'400,000 COVID-19 patients in Turkey don't know they're infected'
An infectious diseases expert warned that there are some 400,000 COVID-19 patients in Turkey who may not know they're sick, but could still infect others. The expert urged widespread testing among service workers and healthcare workers as Turkey begins normalization by reopening shopping malls and hair salons.
Duvar English
A pediatric infectious disease expert warned that there are approximately 400,000 undiagnosed COVID-19 patients in Turkey who may not even realize they're infected, online web portal Diken reported.
"There are almost 400,000 individuals walking among us who could infect others with the virus, but don't know they have it themselves," tweeted Prof. Mehmet Ceyhan of Istanbul's Hacettepe University, one of the most-revered medical programs in the country.
Ülkemizde virusu bulaştırabilecek, ancak kendisinde virus bulunduğunun farkında olmayan, 400 bin civarında insan aramızda dolaşıyor. 1

— Dr Mehmet Ceyhan (@mehmetceyhan23) May 11, 2020
Ceyhan noted that this threat exists as Turkey is beginning its normalization process by reopening shopping malls, barber shops and hair salons, and as it is setting deadlines for other precautionary measures to be lifted.
"At the least, health staff, waiters, vendors, barbers, drivers and hotel workers, who are under high risk of infection, should be tested even if they're not showing symptoms," Ceyhan said.
The expert noted that as gatherings of large crowds becomes more common, these individuals continue to carry the risk of infecting others.
When asked why he estimated the number to be so high, Ceyhan noted that the real number of infections to the proportion of known cases in a country has been measured to be between 10 and 1000.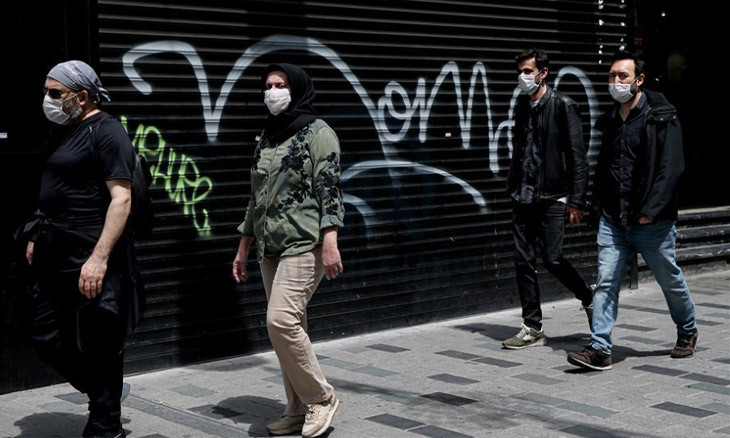 Istanbul municipality committee warns early 'normalization' could lead to a sudden surge in infections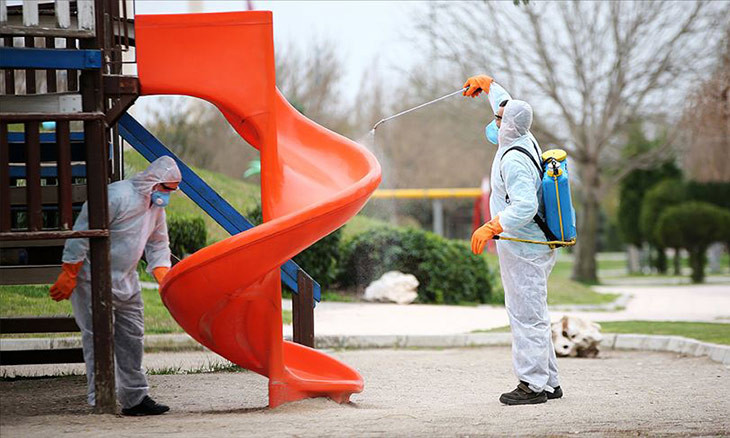 Relaxing COVID-19 precautions on seniors in Turkey is a ticking bomb, genomics expert warns