Turkish quality control authority models non-medical mask criteria after South Africa
Turkey's quality control authority released a memo outlining criteria for non-medical masks, which were modeled after the Republic of South Africa. The memo noted that both woven and non-woven fabrics could be used, and offered measurements for three different sized masks.
Duvar English
Turkey's quality control authority released a report outlining criteria required for non-medical masks, including the types of fabric that's suitable, construction of the masks and measurements.
"The use of non-medical masks from different fabrics is conceivable in an environment where health professionals' use of surgical masks is prioritized," the Turkish Standards Institute said in an informative note about reusable protective face masks made of textile.
The Republic of South Africa's National Treasury and the Department of Trade and Industry (DTI) had released criteria April 29 about non medical masks, as the institution noted that they could be a partial solution in the fight against COVID-19.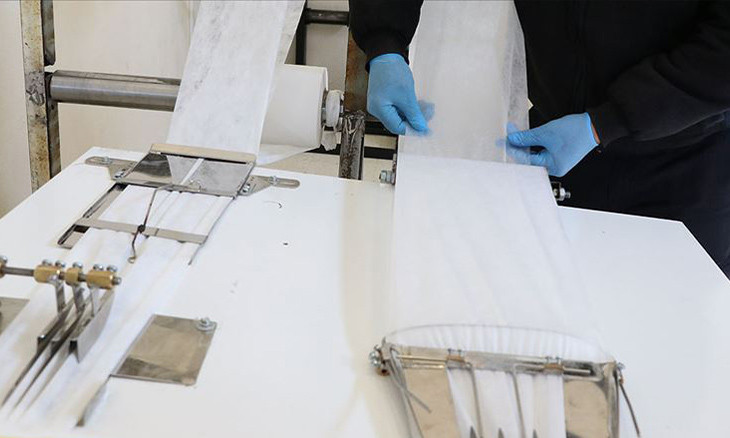 Turkey sets price ceiling of 1 lira on surgical masks
The masks were grouped into three sizes according to the width and height of the cloth.
While woven and non-woven fabrics were all found suitable for use as masks, as they were qualified to last more than five washes.
Masks were required to be breathable, durable and to have a comfortable fit.
The report also noted that the masks should not be made out of fabrics that have been noted to irritate skin, to not have any sharp elements and that they are fit to be cleaned at home.
The report noted that different models of masks should also be produced, such as ones with face shields or nose clips.
The criteria laid out for non-medical masks were displayed to have above 90 percent efficiency.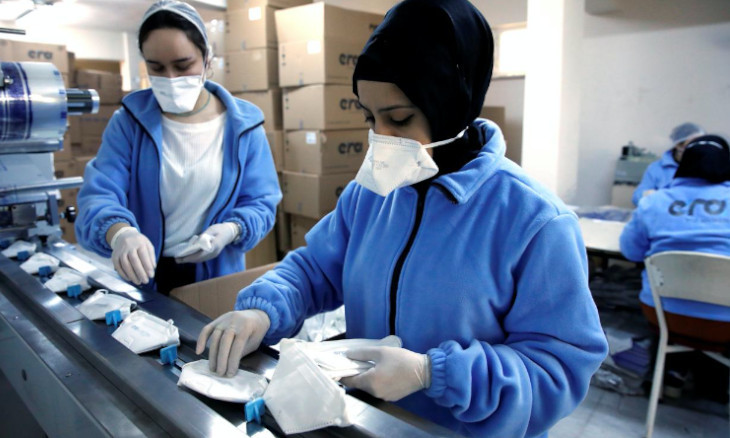 Turkish gov't backtracks on distribution of free surgical masks after one month of inconsistent policies