Top vacation destination in Turkey welcomes visitors again after two months of COVID-19 isolation
Western Turkey's top vacation destination Bodrum will be welcoming visitors again, the mayor said, after two months of discouraging visitors from coming to the coastal town. Mayor Ahmet Aras noted that at the moment Bodrum hospitals are at low occupancy, and that critical care units in the area are nearly empty.
Duvar English
The Aegean holiday town of Bodrum is ready to accept visitors again, Mayor Ahmet Aras said May 13, after telling citizens all over the country to avoid the area as a precaution against COVID-19.
One of the top vacation destinations in Turkey, Bodrum's population nears one million in the summer, a number that's closer to 250,000 in the winter.
"Everything is under control in Bodrum. We told people to not come here for a while but we made it through that," Aras said on web broadcaster Medyascope.
The mayor noted that Bodrum hospitals are at low occupancy, and that critical care units in the area are nearly empty.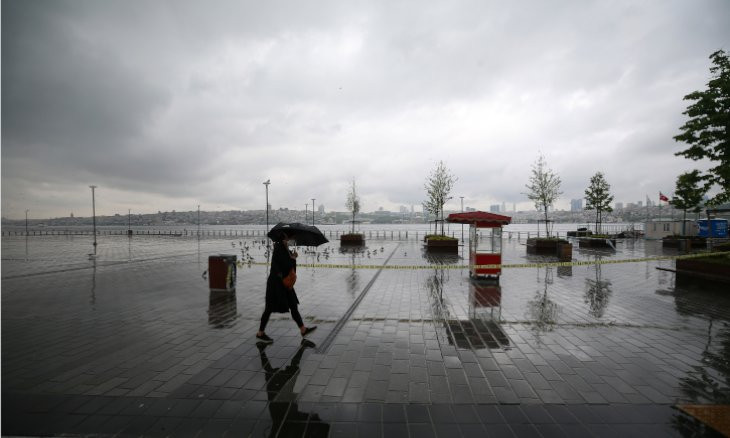 Turkey to start easing coronavirus restrictions this weekend, Erdoğan announces
Although it's a popular destination for vacationers, Bodrum is also a province where many households have summer homes.
Aras had discouraged summer residents from traveling to Bodrum March 16, as he said many citizens decided to spend isolation in their summer homes when school closures were announced March 13.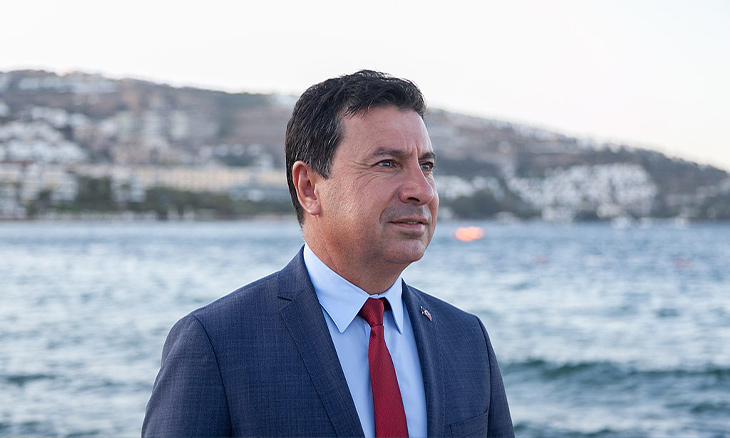 "We were telling citizens to not come here because Bodrum's infrastructure is designed for its winter population. We would have really struggled if we had to coordinate pandemic efforts for the summer population," Aras said about his earlier attitude toward visitors.
The mayor also said that he hopes any travel bans to be lifted soon, although he had discouraged intercity travel as recently as May 7.
Aras had criticized a 25 percent increase in vehicles entering the district following the removal of travel bans on Bodrum, along with other provinces, as part of the "normalization" from COVID-19 precautions.
"There's still controlled entrances allowed into Bodrum, so we don't have 750,000 or one million visitors flooding in. If travel bans are lifted on all provinces, that would be a real disaster," Aras had said May 7.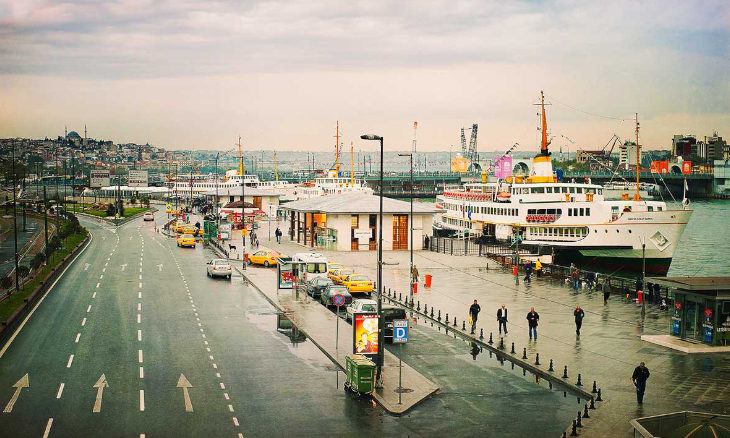 What awaits Turkey after it lifts COVID-19 restrictions?