Turkish tour operator warns that 'if tourism industry dies, nobody survives'
The chairman of one of Turkey's largest tourism agencies warned that the collapse of the tourism industry would have nationwide implications. The second largest tour operator in Turkey, Jolly Tours is expecting a 20 percent drop in revenue from the initial targets for the year.
Duvar English
The chairman of one of Turkey's largest tour operators said that if the country's tourism industry fails, the whole country will suffer, daily Cumhurtiyet reported May 21.
"We're all on the same boat, the tourism industry is one of the arteries [of the economy]. If they fail, nobody will survive," Jolly Tours Board Chairman Mete Vardar said.
Noting that the projected revenue for 2020 will be some 20 percent below what had been aimed for.
"The domestic market moves about eight million liras through tourism agencies. That could be six million this year. We're all hurting," Vardar said.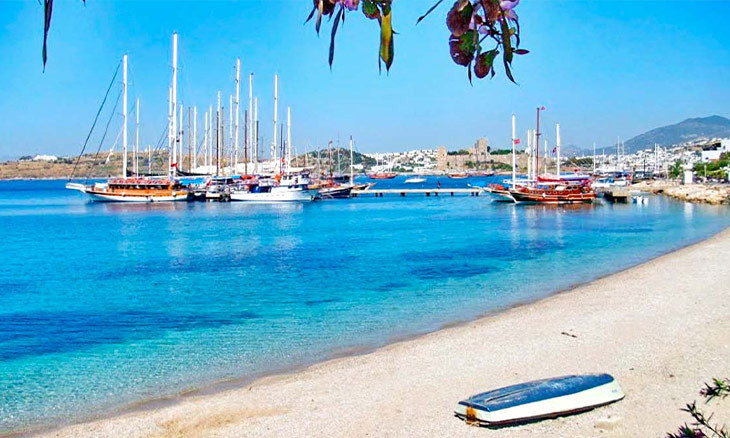 Turkish minister hints opening up for international tourism mid-June
The second largest tour operator in Turkey, Jolly Tours had to pay 160 million liras in refunds but they didn't receive any loans, Vardar noted.
"We'll pay the rest if we can get a loan."
While Vardar predicts that only 60 percent of hotels on the Aegean Coast will open, he projects that will increase package vacation prices by 20 to 25 percent.
Meanwhile, 62 percent of participants in a "Post-COVID-19 Vacation Expectations" survey said that they would still take vacations in the summer of 2020.
Some 19 percent reported wanting to go on vacation as soon as travel bans are lifted, while 35 percent aimed for August and the rest for after September.
While 45 percent reported plans to take personal vehicles to their vacations, 25 percent plan to go to a hotel with a hygiene certification from the Health Ministry.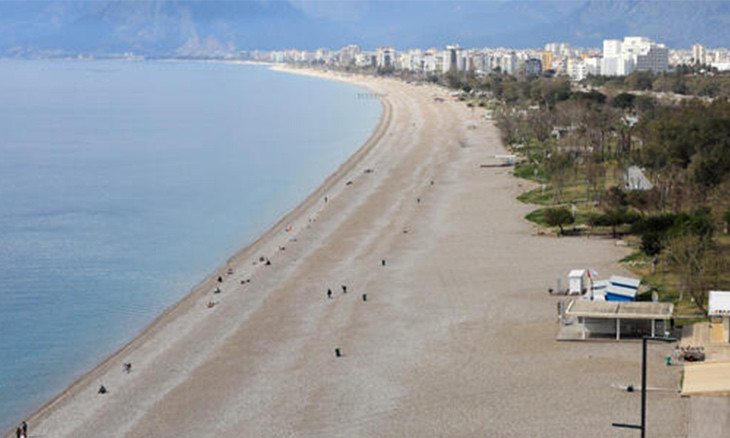 Turkey's tourism industry getting ready for the unknown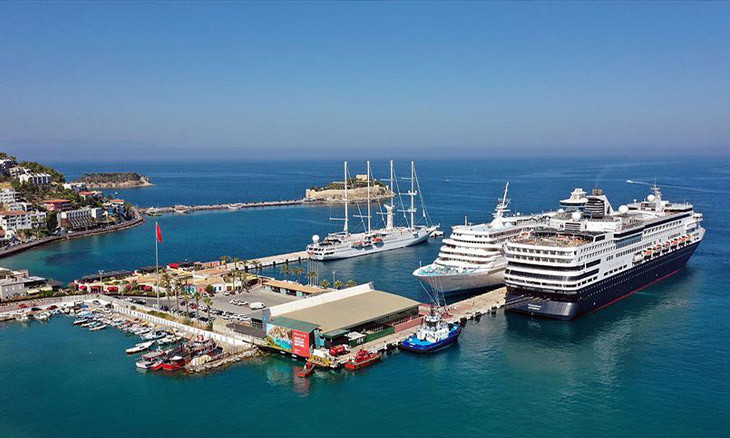 Turkey's tourism sector faces one million refunds amid COVID-19 outbreak