Deputy claims 8 inmates were given one mask to share, no hot water in southeastern Turkey prison
A deputy from the Kurdish issue-focused Peoples' Democratic Party (HDP) said that inmates from the southeastern Bayburt Prison reported being given one mask to share among eight of them and a lack of hot water for the past two months. Inmates also reported prison guards who come in close contact with the inmates, violating COVID-19 measures.
Duvar English
A lawmaker from the Kurdish issue-focused Peoples' Democratic Party (HDP) slammed the Justice Ministry's lack of precautions in Turkey's prisons in a series of parliamentary questions presented on May 22.
HDP lawmaker from southeastern province of Batman, Feleknas Uca, also said that prisoners in the nearby Bayburt Prison had reported guards who come into close contact with the inmate population, which violates the Justice Ministry's COVID-19 measures.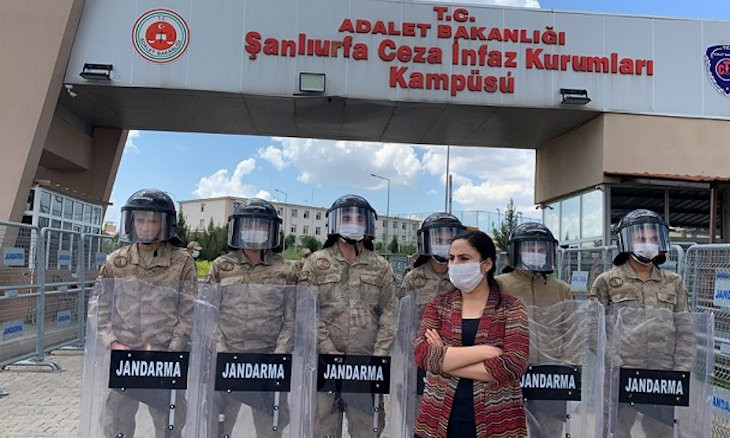 Prison in southeastern Turkey 'in dire condition, lacks cleaning supplies amid COVID-19 pandemic'
Uca inquired about inmate reports that their wards weren't cleaned regularly despite the COVID-19 outbreak and that they aren't given any masks.
"They said that eight inmates were given one mask to share and told that whoever was speaking should wear it," Uca added.
Uca asked Justice Minister Abdulhamit Gül whether the ministry was aware of the incident she mentioned and asked whether an investigation was opened into the report.
The lawmaker also inquired about reports of a lack of running water in Bayburt Prison and asked what the ministry would do to provide inmates with hot water.
"Why are sanitary products sold for prices higher than the market price in the [Bayburt] prison? Are you working to better the distribution of disinfectant and surgical masks in the prison?" was another question Uca asked.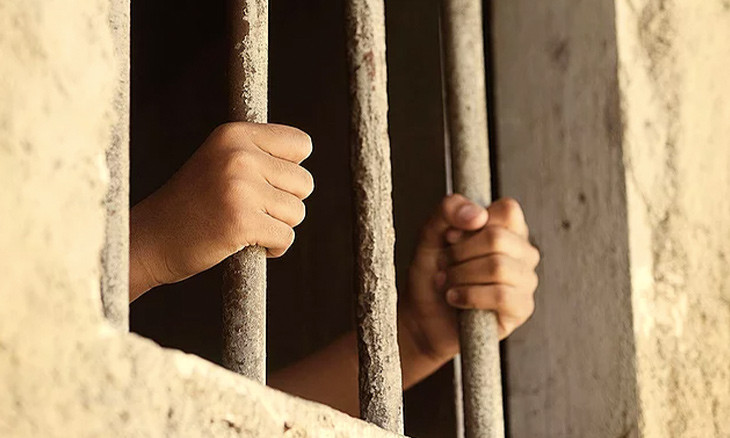 'Turkey's incarcerated children under increased risk amid COVID-19 threat'