Health Ministry's mobile app for travel may breach privacy law, experts warn
Experts have warned that the coronavirus has given the Turkish government a pretext for accelerating the mass surveillance. They are particularly critical of the Health Ministry's "Hayat Eve Sığar" mobile application which citizens have to use in order to be able to make inter-city travels.
Serkan Alan / Duvar
The Turkish Health Ministry's mobile application which will be used to track inter-city travels, has led to discussions that the new implementation might breach citizens' personal data privacy rights.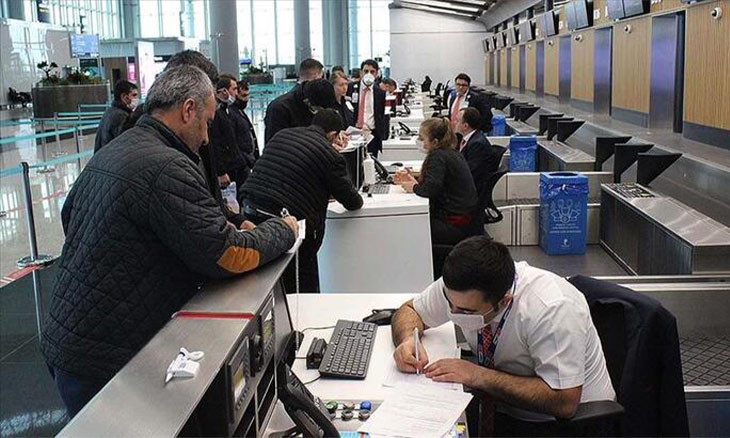 Trains, planes to resume operations, Health Ministry mobile app required for tickets
The "Hayat Eve Sığar" application ("The Home Holds Life" in Turkish), by making people share their locations and other personal data in order to be able to travel, compromises privacy but in the face of a public health issue, this violation is tolerated, say experts.
"We are being said, 'If you want to stay safe, you need to give up some freedoms.' In the epidemic days, this has turned into 'You need to download the application,'" Dr. Hülya Kendir, from the Kocaeli Academy for Solidarity (KODA), told Gazete Duvar.
Health Minister Fahrettin Koca last week announced that citizens need to acquire a code from the "Hayat Eve Sığar" (HES) application in order to be able to board planes and trains within Turkey. If the application confirms that they have not been infected with the virus, then they will be allowed to travel.
Stigmatization of people with a 'mark' could become the new normal again, experts warn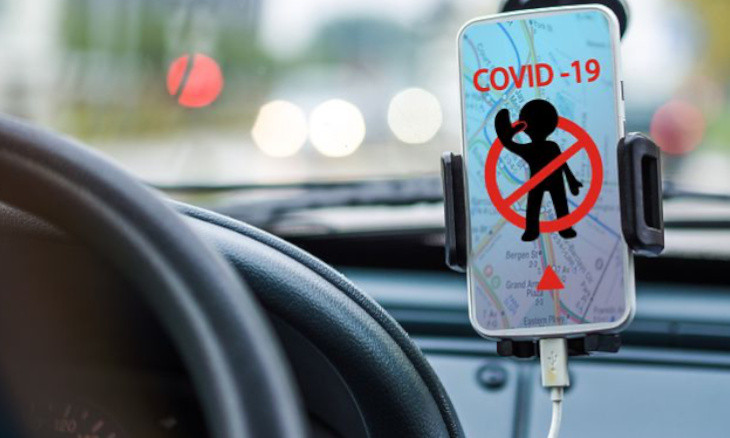 Zeitgeist Turkey | Episode 8: How to protect what is left of our privacy in the pandemic era
Kendir however said that this implementation is an explicit stigmatization of infected patients, and normalization of such a system might lead to "hostility and marginalization of other people."
"We are being said, 'You need to travel with only health people, the right to travel of sick people can be prevented.' If this is done today for sick people, it can be done tomorrow for other people. This can go as far as forming discrimination or other kinds of hostilities, marginalization," she said.
Coronavirus is giving government cover to expand its authority, say experts
Asked if the government's practice of collecting personal data will lead to the legitimization of its "increasing control power" over time, Kendirli said: "This is very clear. We are being said, 'For the sake of public health, all this needs to done.' But it is quite dubious if authorities are concerned about everyone's health."
Kendirli drew attention to the fact the government's advise to stay at home did not cover all employees, as some workers in various sectors still went out every day to make a living.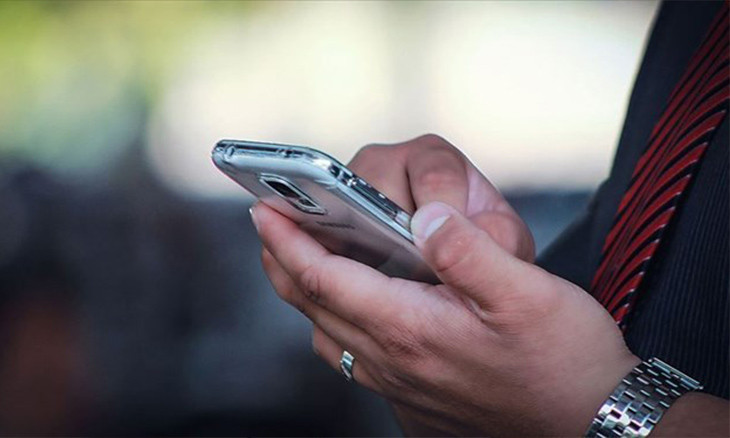 Turkish Health Ministry warns against fraudulent mobile apps that offer financial aid
"This period is causing the governments to collect data, discriminate various people and use personal data in various ways. This epidemic will end some day. And all of these data might be used in another area for surveillance," she said.
Lawyer Faruk Çayır, the chair of the Alternative Informatics Association, has said that they believe citizens' data on the HES application will be shared with travel companies. "A violation of privacy and personal data protection can arise at this point," Çayır warned.
"If we look at the Health Ministry's past doings, the SGK [Social Security Institution] had in the past sold health-related data via tender," Çayır said.
Çayır also pointed out out that there have been cases in which the Council of State ruled that the Health Ministry's mobile application e-Nabız (e-Pulse) violated the confidentiality of patients' information.
Health Ministry urged to be transparent about any data-sharing agreements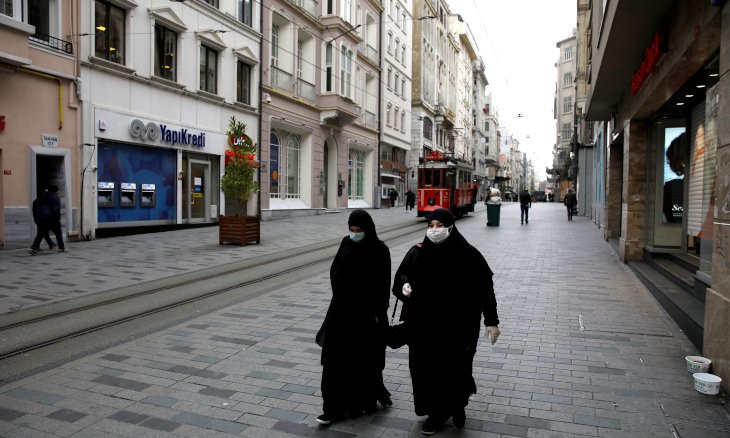 Turkey to track coronavirus patients via mobile phone application to enforce quarantines
Çayır recalled the European Council's warning to all governments which said: "Use the personal data for only public health issues, do not use them for anything else." He therefore emphasized the importance of transparency regarding this issue.
The lawyer also recalled that Germany has U-turned on building a centralized COVID-19 contacts tracing application amid heavy criticism and instead has adopted a decentralized architecture.
"An application based on the grounds of 'If you want to travel, you are obliged to download this' is a violation of personal privacy," he said, adding that the Personal Data Protection Board handed down decisions in the past in this regard.
Çayır urged the Health Ministry to explain with which state institutions it will share people's data on the HES application. If the Health Ministry is to share these data with the Interior Ministry, then a discrimination against Kurdish citizens might arise, according to Çayır.
"This might also lead to gender discrimination and discrimination against senior citizens. If the data to be extracted from this application is used for statistical purposes, outcomes leading to serious discrimination might arise," he said, urging Turks to use this application to the least extent possible.
Çayır said that the Health Ministry needs to erase all data uploaded on the application once the coronavirus outbreak is over. "But since we do not know how long this period will last, a foreseeable time limit needs to determined," he said.