Trains, planes to resume operations, Health Ministry mobile app required for tickets
Trains and planes will resume operations at the end of May, and will operate at 50 percent capacity. Passengers will be required to provide a unique code, obtainable only through the Turkish Health Ministry's mobile app. While Turkish citizens aren't mandated to use the app, they will not be able to purchase travel tickets without it.
Duvar English
Trains and planes will start to operate again in Turkey by the end of the first week of June, after a months-long pause that aimed to slow the spread of COVID-19.
While domestic flights are expected to begin around June 4, trains will be operating by May 28.
Both means of transportation will be operating at 50 percent capacity.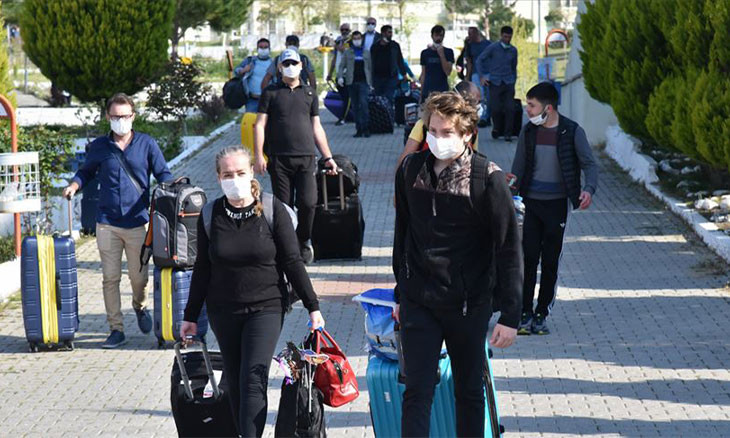 Travelers returning to Turkey no longer to be quarantined in public dormitories
Train tickets have already become available for traditional and high speed trains as of May 25, available for purchase online and in-person at stations.
High-speed trains will run between Ankara and Istanbul, Ankara and the student-populated Eskişehir, Ankara and the central Anatolian province of Konya, and Konya and Istanbul.
There will be a total of 16 high-speed train trips daily.
Unique code required
Anyone who wishes to travel by train or plane will be required to provide a unique code they will obtain on the Turkish Health Ministry's mobile application.
The Turkish Health Ministry launched a mobile application that shows users the density of infected persons, and compliance with preventative measures around their live location.
The Health Ministry application isn't mandatory to use, but its uses have increased since its launch.
The application will require residents of provinces that are under lockdown to provide travel permits, available on the Turkish government's online services portal e-Devlet ("e-government" in Turkish).
The Health Ministry will also reserve the right to refuse citizens a travel permit.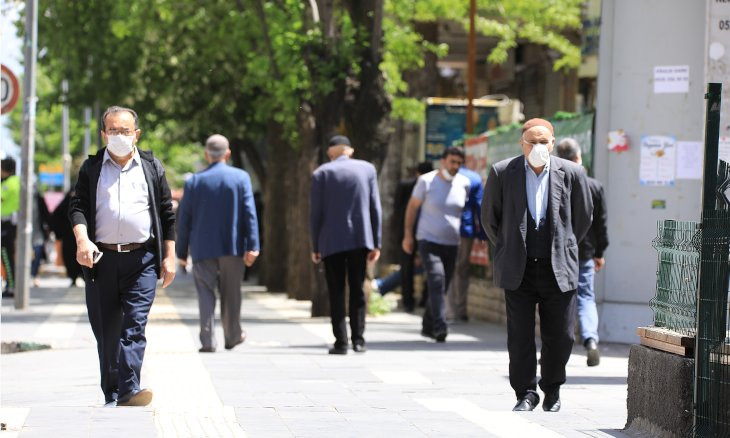 Turkey's senior citizens allowed to travel to their hometowns