Turkey among five countries in Europe leading in terms of new virus infections
The World Health Organization (WHO) announced on May 28 that Turkey is still leading in terms of new coronavirus infections in Europe, along with Russia, the United Kingdom, Italy and Belarus.
Duvar English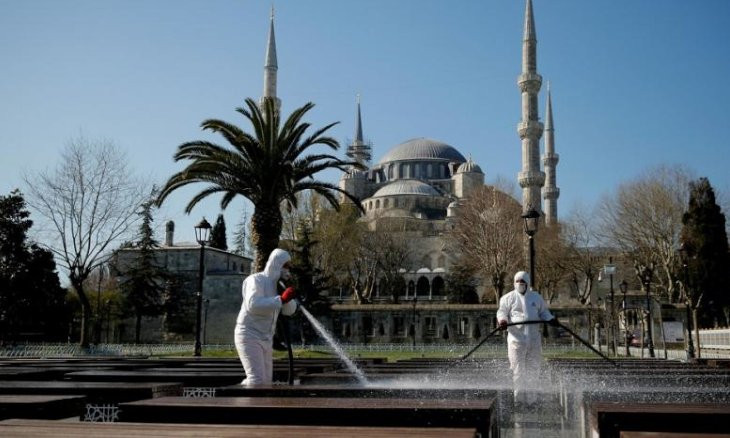 Turkey to open several facilities, lift inter-city travel restrictions on June 1
World Health Organization (WHO) Europe Director Hans Henri Kluge announced on May 28 that Turkey, Russia, the United Kingdom, Belarus, Turkey and Italy are the countries that have reported the highest cumulative numbers of coronavirus confirmed cases in the last two weeks.
Kluge gave an update on the current spread of the virus in Europe during a remote briefing, saying that in the past 14 days cumulative cases in the region have increased by 15 percent, with the region still accounting for 38 percent of cases and 50 percent of deaths globally.
The WHO lists 53 countries in its Europe region, including Russia and Turkey.
According to Kluge, there have been over two million confirmed Covid-19 cases and over 175,000 confirmed deaths in the European region. Kluge said these death numbers are "above and beyond what we would have expected normally at this time of the year."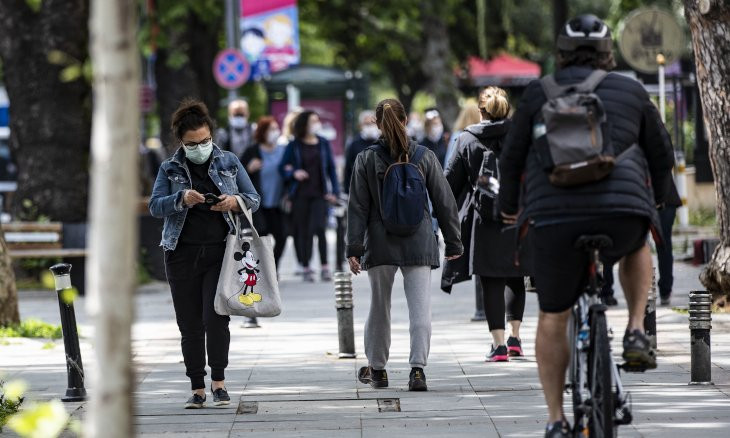 15 provinces to go under curfew this weekend for last time
Spain, Italy, the U.K. and France continue to account for 72 percent of all European Covid-19 deaths, he said.
To date in Europe almost six in ten confirmed coronavirus fatalities have been in men, while 94 per cent were among those aged 60 and over, Kluge said.
The vast majority, 97 percent, of people who died had at least one underlying health condition, with cardiovascular disease being the most common, he added.
The virus has killed 4,461 people in Turkey, with 160,979 infections as of May 28.
Turkish President Recep Tayyip Erdoğan announced on May 28 there will be a comprehensive easing of coronavirus restrictions starting on June 1.
Restaurants and cafes will be allowed to reopen on June 1, while a travel restriction prohibiting entry and exits from major metropolitan areas including Istanbul, Ankara and İzmir will be lifted.