Business owners shut down voluntarily in southeastern Turkey district where COVID-19 cases on the rise
Business owners in the southeastern Turkey district of Cizre voluntarily shut down their stores in an attempt to curb the recent increase in the area's new COVID-19 cases. The increase in the number of new diagnoses comes during Turkey's normalization process, which started on June 1.
Duvar English
Business owners in the Cizre district of the southeastern province of Şırnak voluntarily closed down their stores as the number of newly diagnosed COVID-19 patients in the area has been increasing, Mesopotamia Agency reported.
The spike in Cizre's COVID-19 cases comes during Turkey's "normalization" process that started on June 1, which lead to multiple streets, neighborhoods and buildings being quarantined in the area.
While many business owners made social media posts urging potential customers to stay at home, pro-Kurdish Peoples' Democratic Party (HDP) district co-chair Güler Tunç echoed their message.
Hükümettin bize layık görmek istediği bu korkunç süreci biz ancak birbirimize destek vererek ve biz önüne geçersek başarırız,Halkların Partisi olarak bizlerde esnaflarımıza destek veriyoruz yarından itibaren ilçe Örgütü binamızı kapatıyoruz
Gelecek güzel günler için #EvdeKalCizre pic.twitter.com/Km2o6PWQiy

— Güler TUNÇ (@tuncguler9) June 14, 2020
"We can only overcome this horror that the government has condemned us to if we support each other and stop it ourselves," Tunç said in a tweet.
The co-chair added that the local HDP headquarters would be temporarily shut down.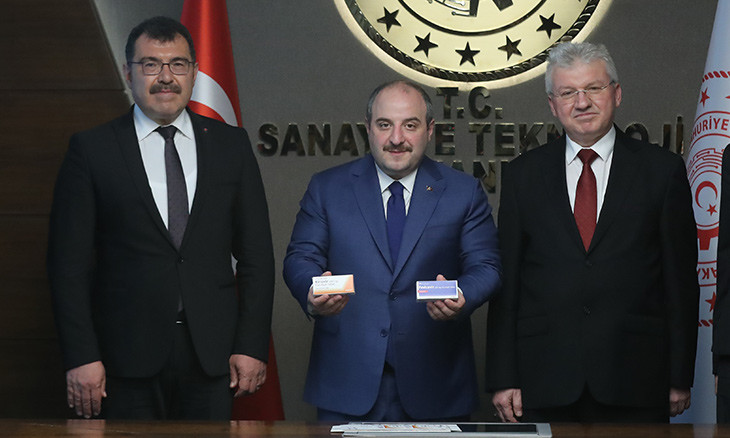 Turkish Medical Association slams COVID-19 drug announcement over 'lack of scientific proof'