Northern Cyprus maintains double-testing requirement for travelers from Turkey
Northern Cyprus will be maintaining a requirement for travelers from Turkey to get tested both before their departure, and upon their arrival. Northern Cyprus placed Turkey in a medium-risk group along with Italy, Spain and France.
Nikolaos Stelya / DUVAR
Northern Cyprus will be maintaining the requirement for travelers from Turkey to get tested both before departure, and upon arrival, a criteria implemented June 25.
Both citizens and foreigners will have to be tested 72 to 120 hours before their departure and upon arrival from Turkey, which is listed among medium-risk group B countries.
While passengers will be required to prove the negative results of the test they had done before their departure, they will also be asked to self-isolate until the Polymerase Chain Reaction (PCR) tests they have done upon arrival yield negative results.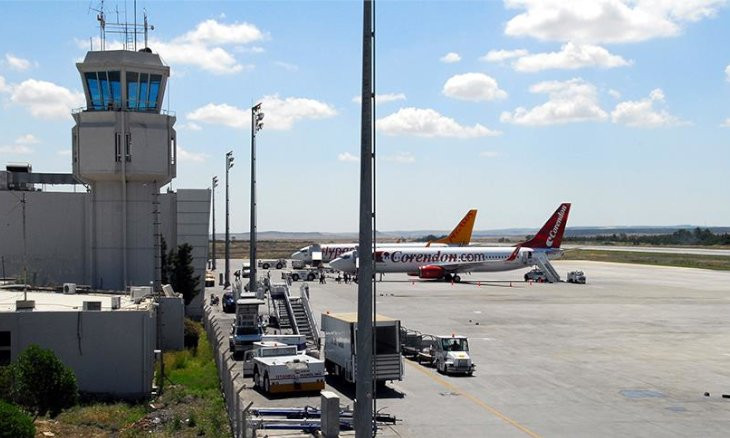 Turkish group's entry into Northern Cyprus without being placed under quarantine leads to crisis
Group B also includes Andorra, Argentina, Belgium, United Arab Emirates, Bosnia and Herzegovina, Bulgaria, Czech Republic, France, Georgia, Croatia, the Netherlands, Spain, Italy, Canada, Montenegro, Qatar, Kuwait, Luxembourg, Lebanon, Monaco, Portugal, Romania, San Marino, Serbia, Singapore, Turkey, Uruguay, Jordan and the Vatican.
Meanwhile, low-risk group A countries are Germany, Australia, Austria, Denmark, Estonia, Finland, South Korea, Ireland, Switzerland, Iceland, Japan, Latvia, Liechtenstein, Lithuania, Hungary, the Maldives, Malta, Norway, Poland, Slovakia, Slovenia, New Zealand and Greece.
Travelers from group A countries will only be required to provide proof of negative results of a test they had done some 72 hours before their departure.
A group of high-risk countries in tier C are states that are still battling the pandemic, and travelers from these areas are required to have self-isolated for the past 14 days.
Meanwhile, the state's opposition coalition between National Unity Party (UBP) and People's Party (HP) slammed the regulations, saying that the normalization between Northern Cyprus and Turkey wasn't being managed correctly.
The coalition also said that the people of Northern Cyprus weren't ready for a second wave of infections as they still lack a pandemic hospital.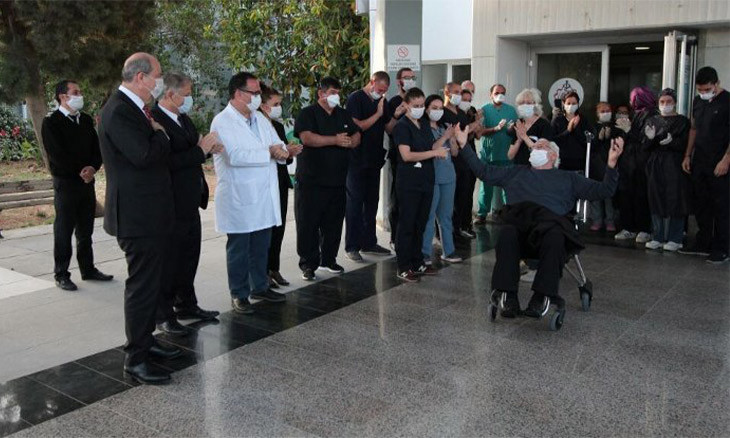 The last hospitalized COVID-19 patient of Northern Cyprus discharged