Turkey seeing steady decline in new COVID-19 cases since June 25, says Health Minister
Health Minister Fahrettin Koca has said that the number of new COVID-19 cases reported in Turkey has been declining steadily since June 25, but cautioned the public not to flout measures in place to stem the spread of the virus. "Let's not forget that these decreases [in case numbers] are happening slowly, whereas increases are happening suddenly," he said.
Duvar English
Turkey on July 10 registered 1,003 new cases of COVID-19, bringing the total number of infections nationwide to date to 210,965, the Health Ministry data showed. The country's death toll from the virus rose to 5,323, with 23 new fatalities reported.
Health Minister Fahrettin Koca said that the daily number of new COVID-19 infections has been on the steady decline since June 25. "We are very close to come below 1,000 [daily case numbers]. But, let's not forget that these decreases are happening slowly, whereas increases are happening suddenly," he wrote on his Twitter account.
Koca also said that the course of the pandemic depends on whether people are complying with the rules of wearing face masks and maintaining their social distance.
Yeni tanı konan hasta sayısında 25 Haziranda başlayan düşüş devam ediyor. 1.000'in altına çok yakınız. Fakat bu azalmaların yavaş, yükselişlerinse ani olduğunu unutmayalım. Artışlar ve düşüşler, maske ve mesafe kuralına uyumdaki artışa veya azalmaya bağlı. https://t.co/RVlhe7786O pic.twitter.com/VvrRuMmx7b

— Dr. Fahrettin Koca (@drfahrettinkoca) July 10, 2020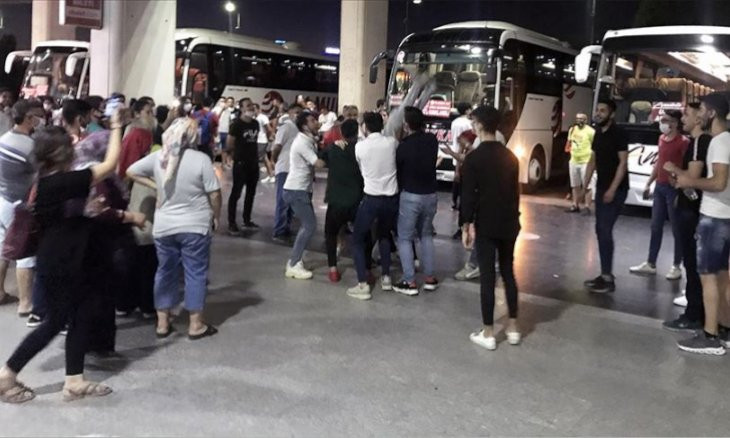 Military service send-off celebrations banned in Istanbul, Ankara as part of coronavirus measures
On June 12, the number of new coronavirus cases in Turkey rose above 1,000 some two weeks after the government relaxed many of the restrictions it put in place to reduce infections.
Since then, it has not dropped below 1,000, which Minister Koca has been saying should be the target.
At the start of June, Turkey opened restaurants and cafes, and lifted weekend stay-home orders and inter-city travel bans. A subsequent doubling of daily coronavirus cases prompted President Recep Tayyip Erdoğan to warn the country had lost some ground in its battle with coronavirus.
As Turks poured out into streets, parks, malls and vacation spots last month, the government made face masks compulsory in several provinces. More measures could come even as officials have said there is no plan to slow momentum in the economy, which emerged in June from a near standstill since mid-March.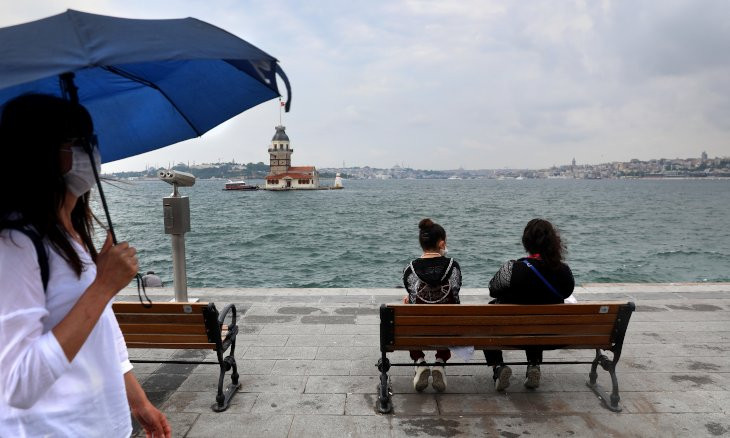 84 percent of Turks expect second wave of COVID-19