Fifth lawmaker at Turkish Parliament tests positive for COVID-19
Felicity Party (Saadet) deputy Abdulkadir Karaduman said on July 20 that he was admitted to the hospital for COVID-19. The deputy marks the fifth infection among Turkey's lawmakers.
Duvar English
Islamist Felicity Party (Saadet) deputy from central Anatolian Konya Abdulkadir Karaduman is hospitalized for COVID-19, he said on July 20.
"I tested positive for COVID-19 at the hospital where I reported extreme fatigue and a fever," Karaduman tweeted.
Dün akşam aşırı halsizlik ve ateşten dolayı kaldırıldığım hastanede yapılan Kovid 19 testi pozitif çıkmıştır.

Bir süre hastanede tedavi altında kalacağım.

Sağlık durumum iyi ve birkaç güne toparlayacağım inşallah.

Arayan, dua eden herkese teşekkür ederim.

— Abdulkadir KARADUMAN (@akadirkaraduman) July 20, 2020
The deputy said that he would be receiving treatment in the hospital "for a while" and that he would "get better in a few days inshallah."
Karaduman thanked everyone for their calls and prayers.
The deputy is became the fifth among his coworkers to test positive for the illness.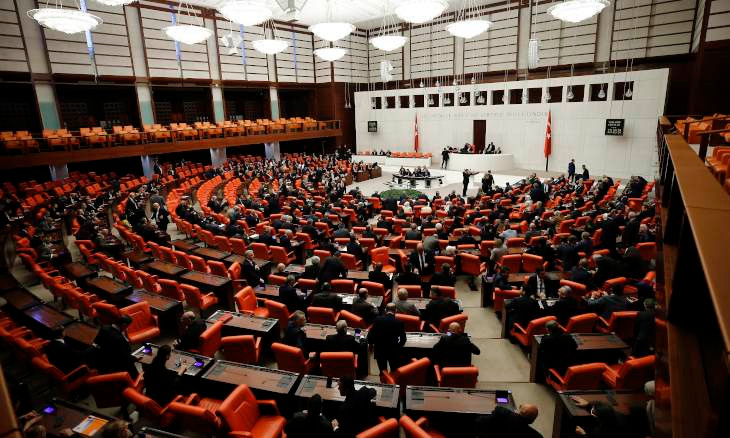 One more Turkish deputy tests positive for COVID-19, taking infection tally among MPs to four