Demand for flu vaccine soars amid COVID-19 outbreak, shortage possible
Fears of a second wave of COVID have bolstered the demand for flu shots among the Turkish population this year, amid concerns that the country might face a shortage. A main opposition CHP deputy has said that the current 1-1.5 million doses of flu shots will not suffice for the whole population, as a result of which the government will make new orders at overcharged prices.
Duvar English
Flu season is just months away and fears of a second wave of coronavirus have sparked an increasing demand for influenza shots as people want to avoid a so-called "twindemic."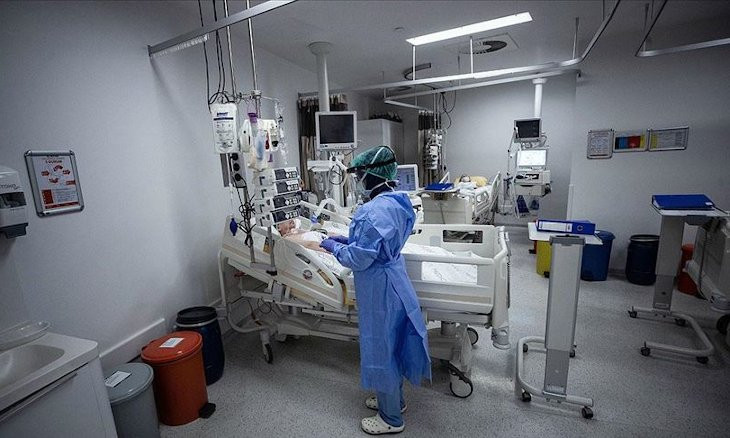 Turkish professor points to exhaustion among doctors, says resignations increasing amid COVID-19 pandemic
Main opposition Republican People's Party (CHP) deputy Gamze Taşcıer has said that flu shots should be made available to whole population in the risk group amid the pandemic and said that this corresponds to a number of people ranging from 20 to 40 million in Turkey. Taşcıer said that there will be however only 1.5 million doses of flu shots to serve the population.
The flu shot does not protect against the COVID-19, but health experts have pointed out the importance of flu vaccine to prevent a flu epidemic happening at the same time as the pandemic.
"I wonder how the 1-1.5 million doses will suffice for so many people [in Turkey]. The authorities will then try to acquire it from other companies, paying very excessive prices. But, if we had demanded a large number of flu shots in February from the current supplier firm, we could have bought them at a normal price," Taşcıer was quoted as saying by daily Cumhuriyet on Aug. 21.
"This issue of flu shots shows how shortsighted the government is in the health sector as it is in every other area," she said.
Meanwhile, pharmacists in Turkey have been struggling to meet the increasing demand for flu shots and pneumonia vaccine. As they have depleted their stocks, pharmacists are currently waiting for new orders to arrive in September. In the meantime, citizens have been asking pharmacists to write their names on a waiting list so that they can be notified when the shots arrive.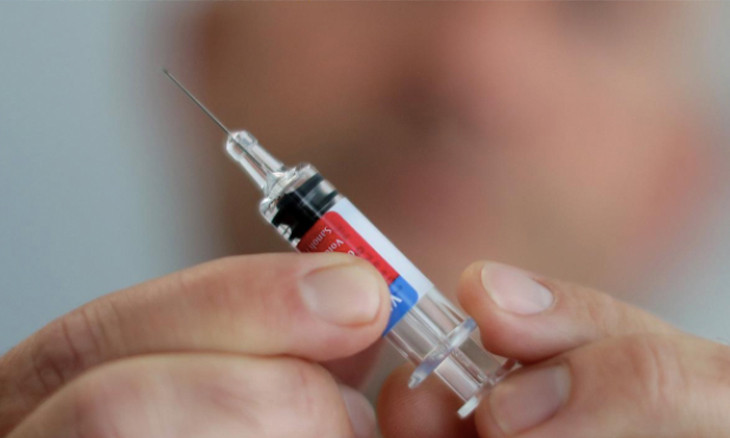 'Ankara should offer free flu shots to all'