Turkish appliances giant 'barred hospital access to workers with symptoms'
Turkey's appliances giant Vestel reportedly prevented workers from seeking help at the hospital, even though they presented with symptoms. A report by the Turkish Medical Association (TTB) revealed major lapses in COVID-19 precautions in the company's western Manisa factory.
Duvar English
A report by the Turkish Medical Association (TTB) claimed that Turkish appliances giant Vestel barred employees from seeking medical help at hospitals for a week, after which they were all revealed to have COVID-19, daily Birgün reported on Aug. 26.
Vestel's Manisa factory was inspected by officials from the TTB Central Committee, the Manisa Chamber of Medicine, and the TTB's workplace safety and public health branches when a surge of COVID-19 diagnoses was observed in the Manisa industrial district.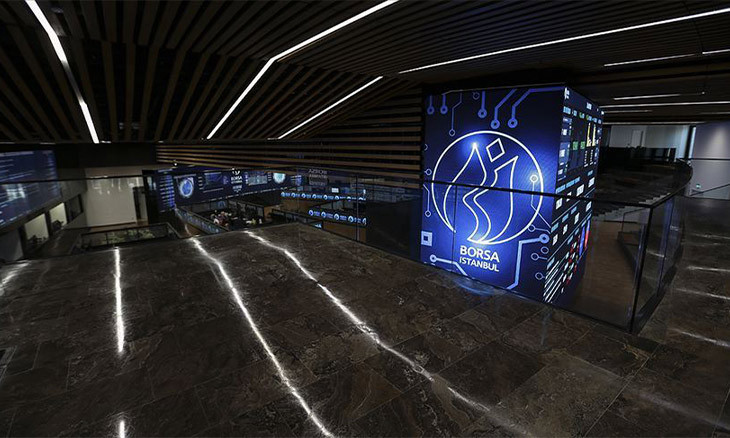 82 pct of Turkish companies revised financial projections after COVID-19, says survey
The expert report on Vestel's working conditions revealed that they not only failed to implement safe distancing measures or provide a sufficient supply of protective equipment, but also barred employees who had symptoms from seeking help at hospitals.
"It was revealed that employees with symptoms were prevented from going to the hospital, and tested positive for COVID-19 a week later," the expert report said.
Vestel reportedly removed 15-minute breaks between employee buses, only provided two masks per employee each month, and handed out masks that didn't cover the nose properly.
Meanwhile, the company staffs employees on two shifts instead of three, causing crowding in factories, the report said.
"Some factories will have as few as 100 to 200 workers on one shift, but Vestel can have as many as 1,500, and many employees bus in from Izmir."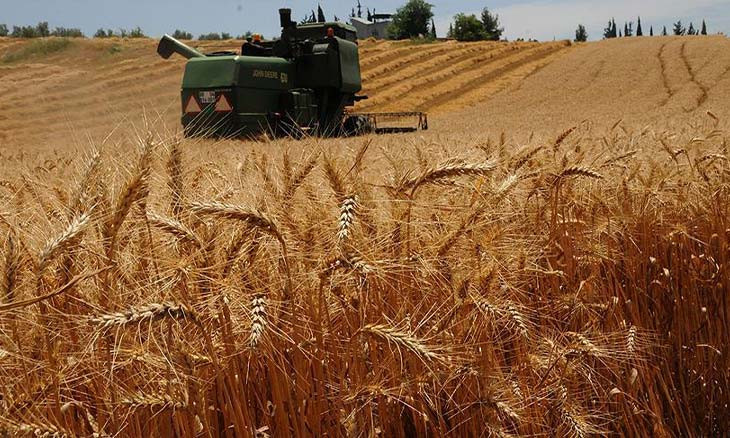 Turkey's agricultural production 'dropped dramatically' under AKP gov't
The TTB said that it was critical that the number of employees working the same shift must be decreased, as it's essential to preventing further spread of the pandemic in the Manisa factory.
"The spread can not be controlled unless non-essential fields are taken off the field for a while," the TTB said.
The medical association noted that "propaganda about the pandemic being over" harmed workers, as well as the rest of society, by allowing them to think they can afford to relax precautions.
The TTB said that Vestel should make sure to implement necessary distancing measures in all areas of the factory, implement stricter sanitary conditions and decrease the number of workers in the factory.