Turkish Health Ministry to test all athletes for COVID-19 free of charge in new sports season
The Turkish Presidency allowed the Health Ministry to run COVID-19 tests on athletes free of charge in the upcoming season. The move came after the sports community complained to the authorities that COVID-19 testing was a serious threat for sports club budgets.
Duvar English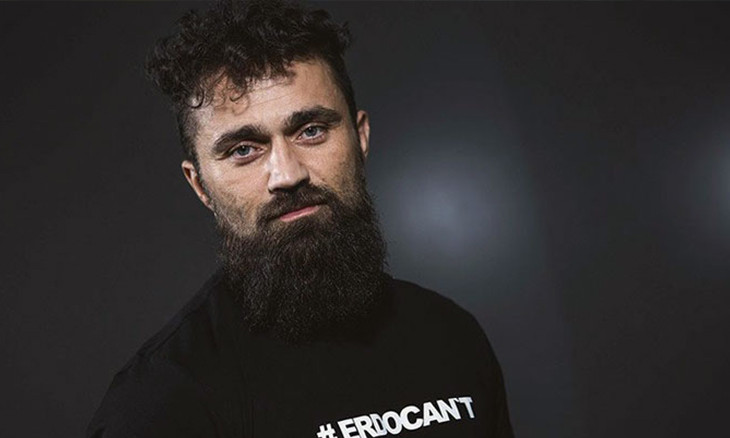 Turkish boxer receives death threat 'from Erdoğan supporters' in Germany
The Turkish Presidency reverted a ruling that each sports club would need to budget for their athletes' COVID-19 testing, daily Habertürk reported on Sept. 6.
The daily said that the testing would have cost each sports club an overwhelming 2 million Turkish Liras ($270,000) and these costs would have strained especially lower leagues' budgets.
President Recep Tayyip Erdoğan's order came after Turkish Volleyball Federation Chair Mehmet Akif Üstündağ and Turkish Basketball Federation Chair Hidayet Türkoğlu detailed the potential financial burden of PCR testing.
The Health Ministry will be thereby providing testing free of charge to all athletes in the upcoming season.