COVID-19 patients violating self-isolation to face manslaughter charges in Diyarbakır: Governor
Anyone who voluntarily violates COVID-19 isolation despite being infected is committing manslaughter, Diyarbakır Governor Münir Karaloğlu said. The governor's office made criminal complaints about anyone they found to be in violation.
Duvar English
Coronavirus (COVID-19) patients who violate self-isolation will face manslaughter charges, the governor of Turkey's southeastern province of Diyarbakır said on Sept. 18.
"It would be to commit voluntary manslaughter for a COVID-19 positive individual to violate self-quarantine and go out to the streets," Diyarbakır Governor Münir Karaloğlu said following inspections.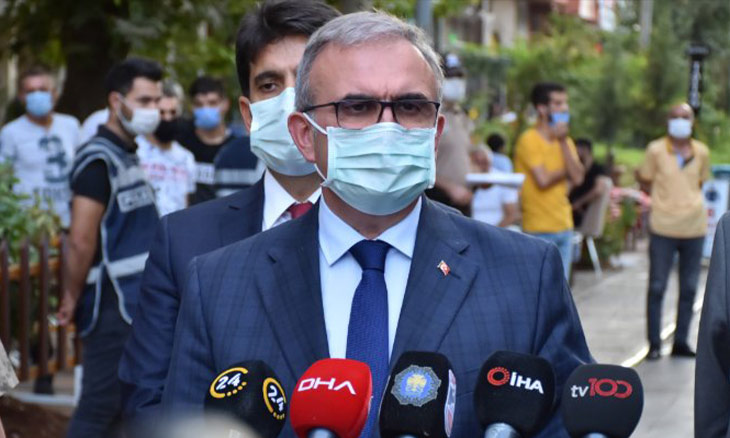 The governor's office is making criminal complaints with local prosecutors' offices about persons they detected were in violation of COVID-19 measures.
Noting that the community had grown tired of restrictions and had started to relax their attention, the governor noted that many businesses were fined.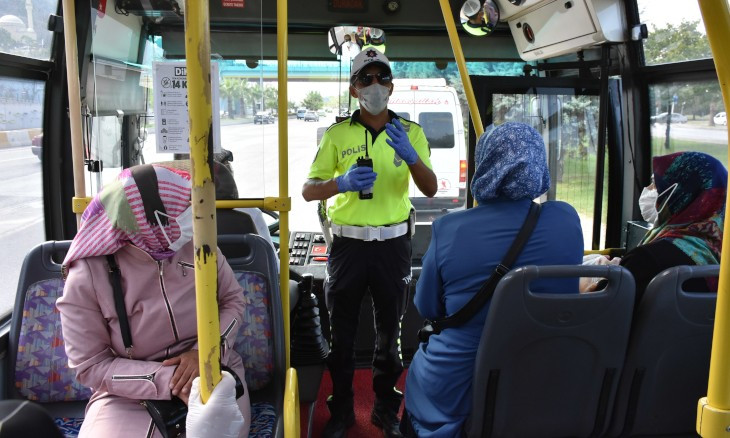 Istanbul governor's office announces new measures for public transport amid COVID-19 outbreak
The governor urged everyone to meticulously follow guidelines.
A recent decree had mandated anyone in violation of isolation to be placed in public dormitories.