Pharmacists fear Turkey's flu shot supply will fall short of need amid pandemic
Turkey is expecting a supply of 1.5 million flu shots by Oct. 15, but pharmacists fear that the amount will fall short of demand. While many citizens are interested in receiving flu shots amid the COVID-19 pandemic, individuals in risk groups may not all have access, pharmacists fear.
Serkan Alan / DUVAR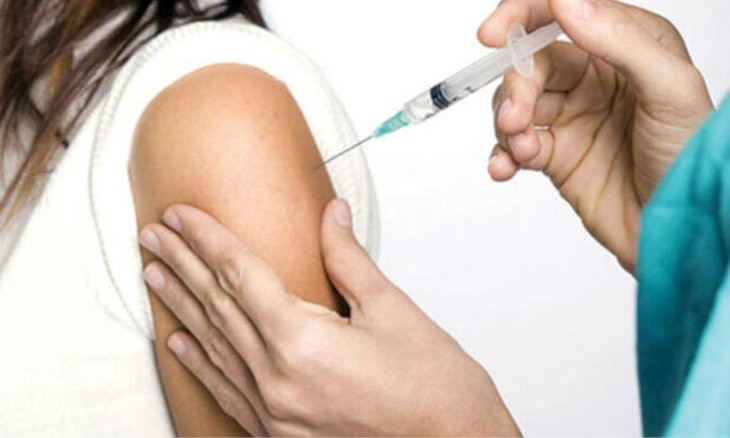 Demand for flu vaccine soars amid COVID-19 outbreak, shortage possible
Turkey's pharmacies are suffering from a shortage of vaccines as flu season approaches, and professionals are afraid that the pending supply might fall short as demand surged amid the COVID-19 pandemic.
Turkish Pharmacists Association (TEB) Chair Erdoğan Çolak noted that they expect a total of 1.5 million flu shots to be on the market by Oct. 15, but that the Health Ministry should continue to work at boosting supply.
"People are really interested in flu shots right now. There is absolutely no way that 1.5 million shots will be enough, when it wasn't enough last year," the chairman said.
Ankara Pharmacists' Chamber Chair Taner Ercanlı noted that the high-risk population of seniors over 65 measured a 25 to 30 million nationwide.
"Turkey needs at least six million shots to satisfy demand," Ercanlı added.
The Health Ministry should create a system to prioritize citizens who are under high risk of COVID-19 to receive shots if they can't boost supply, Ercanlı added.
"If everyone has equal access, we will have individuals in risk groups who can't receive shots."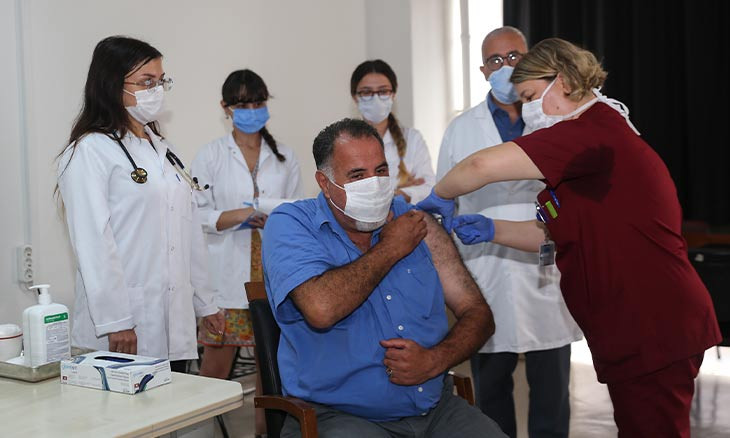 Turkey administers first coronavirus vaccine on volunteer health worker