Turkish Justice Ministry withholds COVID-19 data on prisoners
Turkey's Justice Ministry has been withholding information from the public about the numbers of COVID-19 patients in the country's prisons. Meanwhile, experts note that cases have been surging across correctional facilities, with both inmates and workers getting sick.
Hacı Bişkin / DUVAR
The number of COVID-19 patients among Turkey's inmates is growing at a concerning rate, but the Justice Ministry is withholding numbers from the public, experts say.
Pro-Kurdish Peoples' Democratic Party (HDP) deputy Ömer Faruk Gergerlioğlu said that prison officers are also getting sick, along with inmates of all ages.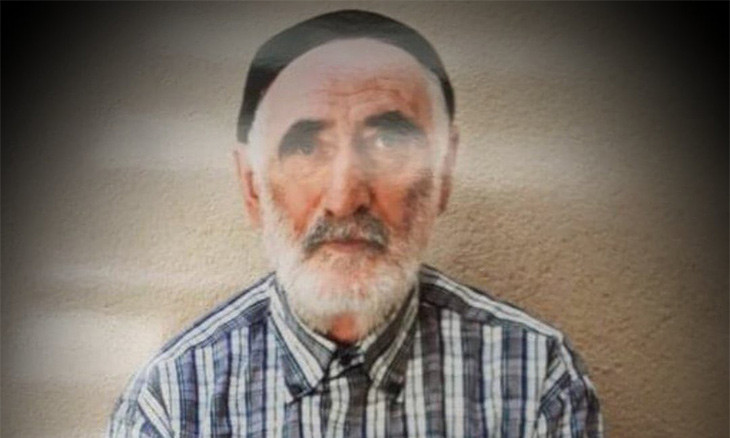 80-year-old Kurdish man imprisoned for speaking mother tongue dies of illness in Turkey's east
Meanwhile, the Justice Ministry's only report of inmate infections was that three prisoners had died from COVID-19 at the beginning of the pandemic, the deputy noted.
"They haven't reported the number of infected prisoners in each prison, they'll give vague statements. The number of infected prisoners has been growing since June," Gergerlioğlu said.
The lawmaker said that inmates' access to phones had been restricted, and that the Justice Ministry even failed to inform deceased inmates' relatives.
"We ask the Justice Ministry how many inmates are infected, they'll tell us to ask the prosecutor. We ask the prosecutor, they say 'Ask the Justice Ministry,'" Gergerlioğlu noted.
The Justice Ministry has failed to respond to any inquiries from the public, Civil Society in the Penal System Association Advocacy Coordinator Berivan Korkut said.
A recent report by Turkey's Human Rights Association (İHD) was the widest collection of information about inmates during the pandemic, but it was restricted to the western Marmara region of the country.
The İHD report noted that prisons in the Marmara region had observed a surge in COVID-19 cases through April, May and June, and urged for the release of all prisoners without exceptions.