Council of Higher Education executive said to recruit several family members
Recep Sarıipek, the head of the Personnel Department of Turkey's Council of Higher Education (YÖK), has reportedly helped several of his family members to be recruited in public universities.
Ferhat Yaşar / DUVAR
Recep Sarıipek, the head of the Personnel Department of Turkey's Council of Higher Education (YÖK) has reportedly mediated to recruit several of his relatives in various public universities.
Sarıipek's brother Şeref Sarıipek has become the deputy general secretary of the University of Health Sciences, whereas his son Oğuzhan Sarıipek has been recruited as a computer specialist at the Middle East Technical University (ODTÜ).
One of Recep Sarıipek's nephews, Tuncay Sarıipek was hired as a lecturer in the Faculty of Sports Sciences at Selçuk University. Tuncay's wife Fatma Sarıipek was also hired as a lecturer at the Faculty of Engineering and Natural Sciences at Konya Technical University.
Recep Sarıipek's other nephew, Murat Sarıipek was hired as a secretary in the Giresun University's Tourism Faculty, and Murat's wife Emel Sarıipek was hired as secretary of the Faculty of Dentistry in the same university located in the Black Sea region.
Recep's son Mustafa Alper Sarıipek and his wife Merve Sarıipek also started work at Hacettepe University in the capital Ankara.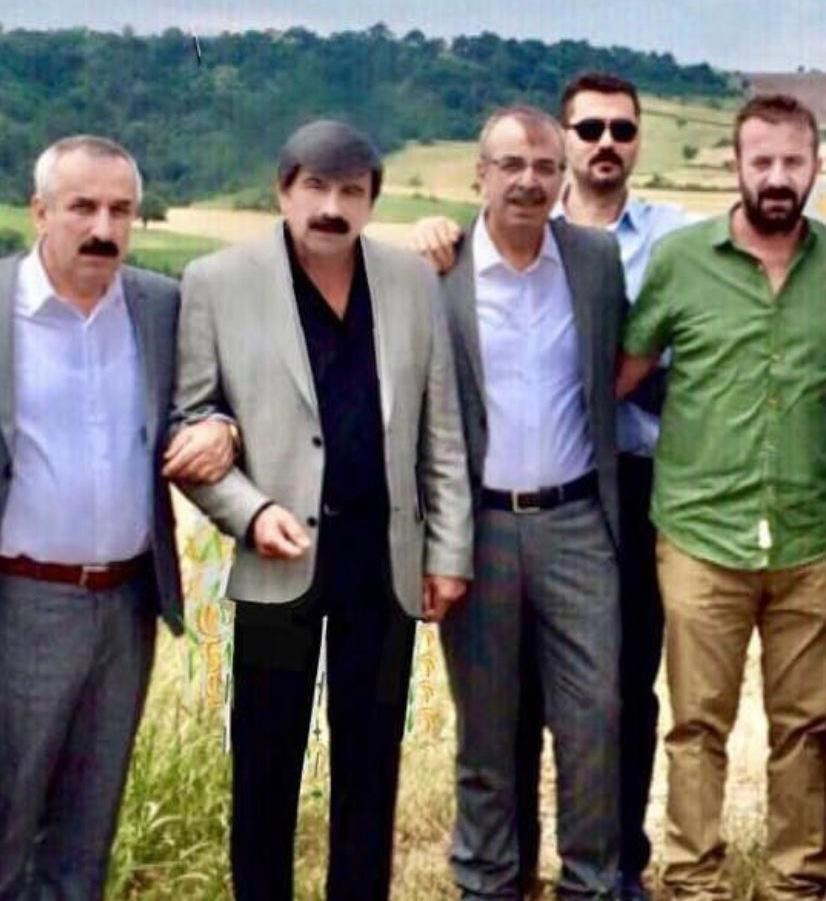 Denying the allegations, Recep Sarıipek told Gazete Duvar that he was not involved in any of the recruitments in question.
"I have been working as the head of the YÖK Personnel Department for 31 years. I don't have an account that I can't give. The boards decide the recruitments, not me. If they let go, I'll retire tomorrow. I'm tired. If I were such a person, I would have my wife taken to the academy first. My wife is unemployed at home," he claimed.
The Education and Science Workers' Union (Eğitim-Sen) chair Nejla Kurul said that nepotism, and political favoritism are becoming more widespread in the countrry and deepening every day in universities and many public institutions.
"Recruitments are not made on the basis of merit in these conditions. Public services are financed by our taxes. Our universities should not be places where anyone's relatives are employed. YÖK should immediately make a statement on this matter and initiate an investigation into these allegations," she said.
(English version by Alperen Şen)