Ancient Armenian sarcophaguses discovered in Western Turkey
Two Armenian sarcophaguses that date back to the 17th century were discovered in the Western province of Aydın. Discovered during landscaping work for a new garden, the sarcophaguses were thought to be manufactured for two locals.
Duvar English
Two ancient Armenian sarcophaguses were discovered in the Aegean province of Aydın April 23, local daily Nazilli Havadis reported.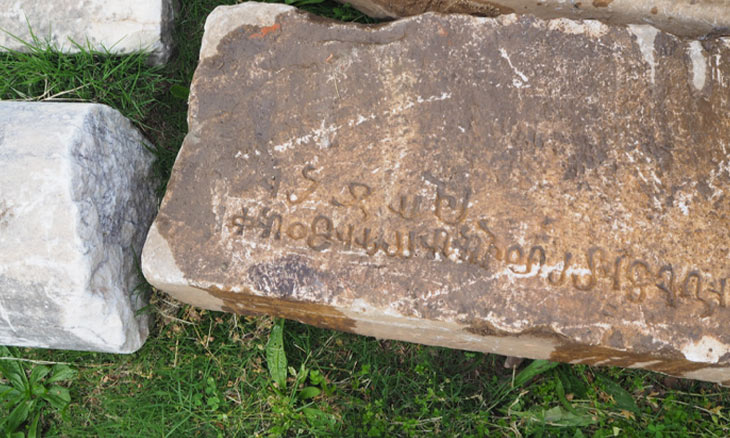 Discovered during the landscaping of a "national garden" in the yard of the old local police academy, the sarcophaguses are thought to date back to the 17th century.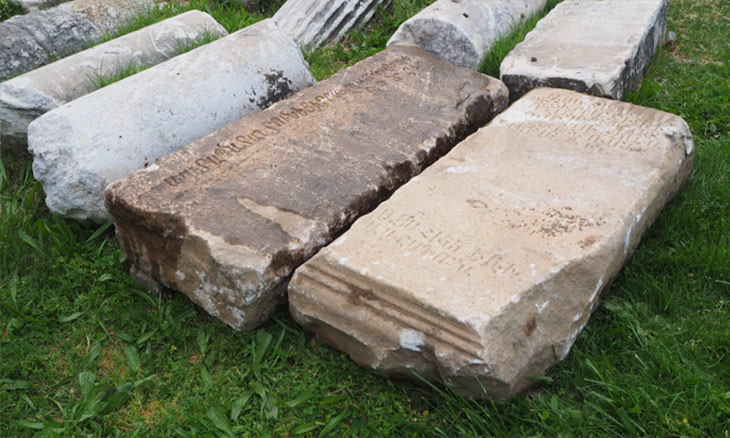 Upon the notification of the landscaping workers, officials from the Aydın Museums Directorate and from Nazilli Municipality arrived on the scene to inspect the findings.
The sarcophaguses are thought to be made for two Armenian residents who lived in the area at the time.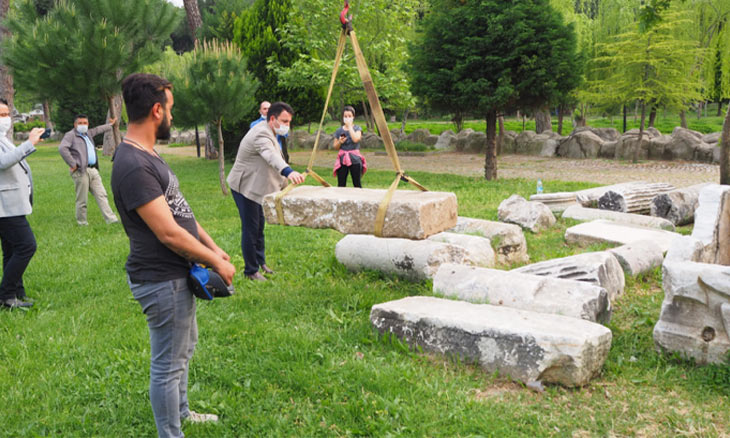 The ancient parts were transported to a local garden following the recommendation of the Aydın Archaeology Museum's president and vice president.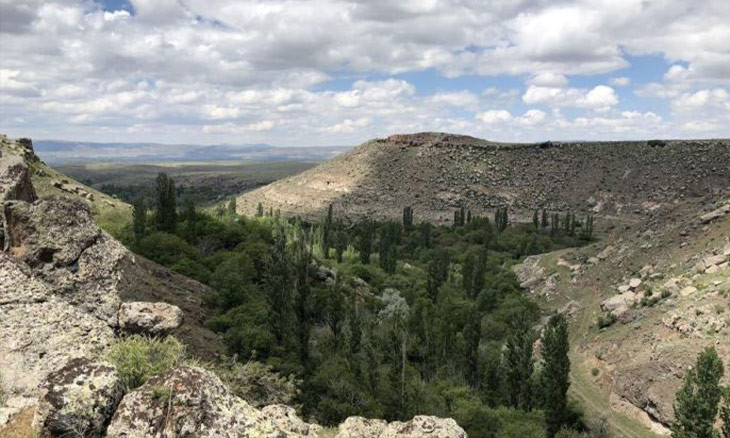 Valley in Central Turkey becomes tentative UNESCO World Heritage site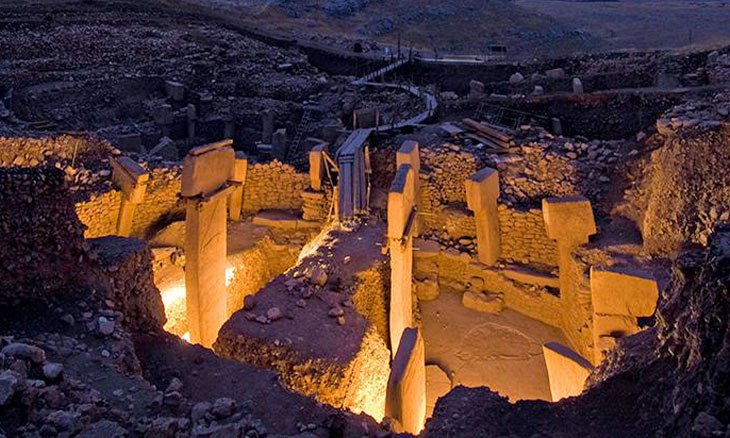 Göbekli Tepe most popular virtual museum tour in Turkey amid COVID-19 isolation