Demand for traditional Ankara pickles surges during COVID-19
Turkey's traditional Çubuk pickles saw a surge in both domestic and international demand curing the COVID-19 pandemic when probiotic foods became popular to counteract the illness' gastrointestinal symptoms, a local cooperative said. The Ankara district has already exported more pickles in 2020 than in all of 2019.
Duvar English
International and domestic demand for Turkey's traditional Çubuk pickles, named after their Ankara district of origin, spiked during the COVID-19 isolation as probiotic foods become popular to combat gastrointestinal symptoms of the illness.
The Çubuk district exported some 6,000 tons of pickles throughout 2019, but have already exceeded 8,000 tons in the first six months of 2020.
Çubuk Pickle Makers and Fresh Produce Production Cooperative Chair Hasan Işık noted that the pandemic increased demand for probiotic foods worldwide.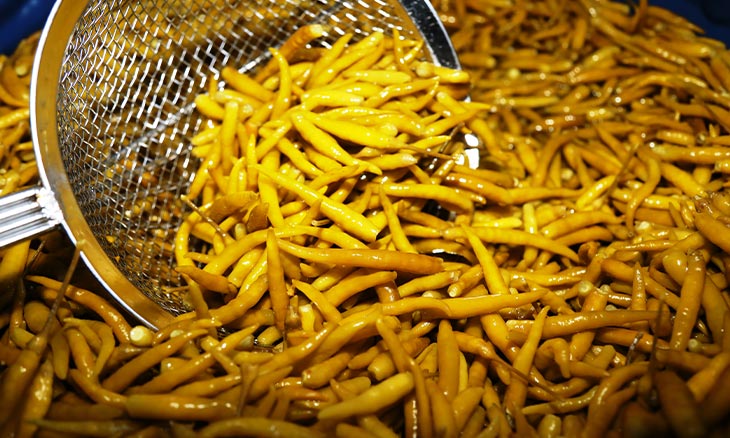 Çubuk pickles experienced a three-fold increase in online sales, Işık said, adding that they exported goods to foreign countries including the United States, United Arab Emirates, Qatar, Bahrain and Iraq.
"We want to increase annual production to 50,000 tons this year. [Our annual exports goal] is between 15,000 and 20,000 tons."
Noting that they avoided a price hike during the pandemic, Işık said that there will be an inevitable price hike to counteract increased costs under new working conditions.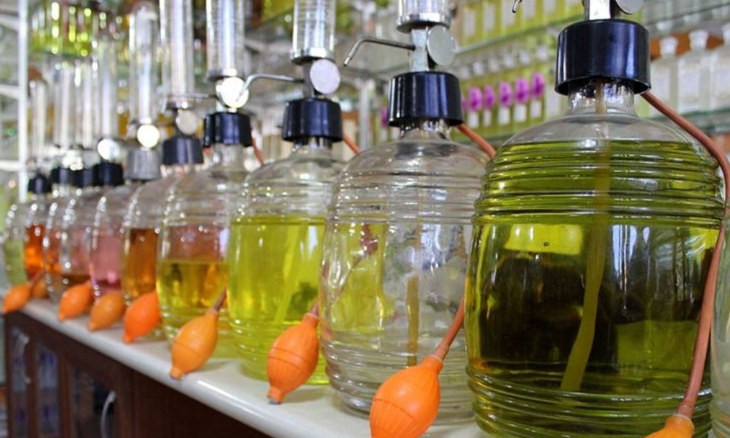 Turkey's traditional lemon-scented cologne is top consumer good since coronavirus outbreak