Duvar English
Part of Istanbul's ancient city walls collapsed in the Sulukule neighborhood in the early morning of July 15, Istanbul Municipality's Cultural Heritage Director Murat Polat said.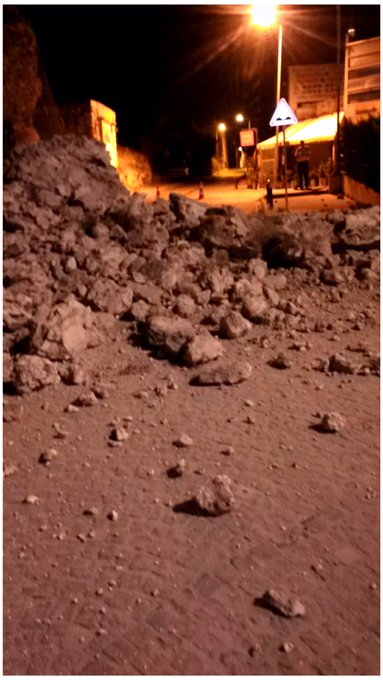 "The 10 kilometers-long ancient Istanbul walls that have been a growing problem anyways are now crumbling," Polat said.
The collapse was the second in the past month and a half, as another part in Topkapı had crumbled on May 3.
Noting that the municipality's Cultural Heritage Directorate received permission to perform a partial renovation only after the collapse, the director slammed the restoration work that was done on the walls under the ruling Justice and Development Party (AKP).
"Preservation isn't putting on a show of great surgical intervention or setting up huge construction sites. Preservation can only be achieved through patient, preventative work," Polat said.
The director said that they would work tirelessly to protect the ancient walls and that they would keep the public informed about the progress.
Dating back to the fourth and fifth centuries, the walls originally surrounded the ancient city of Constantiople, which sat on what is known today as the Historical Peninsula by the Golden Horn.