Istanbul Municipality takes down historic block's fences that locals deemed 'borders'
Istanbul Municipality recently tore down fences around a renovated historic block that was gated-in to give the appearance of a housing complex to a city block. With a history of booming nightlife, Istanbul's Sulukule neighborhood became the site of a state urban transformation project in 2005.
Filiz Gazi / Duvar - Duvar English
Led by main opposition Republican People's Party (CHP), Istanbul Municipality recently tore down gates around a neighborhood that were installed by the district municipality, in an attempt to present a city block as a housing complex.
The Housing Development Administration of Turkey (TOKİ) built a series of project housing in the Sulukule neighborhood of Istanbul, which was occupied mainly by Roman residents.
With a reputation for housing splendent entertainment venues starting in the 40s, the district became a booming center of nightlife in Istanbul by the mid-80s, even receiving government funding for a "show houses project."
However, the neighborhood's entertainment industry quickly took a turn for the worse around '96 when a particularly harsh police chief called "Tornado Süleyman" cracked down on crime in the neighborhood.
In light of the neighborhood's notorious reputation that emerged amid tough anti-crime policies, Sulukule is designated the location of a mass urban transformation project.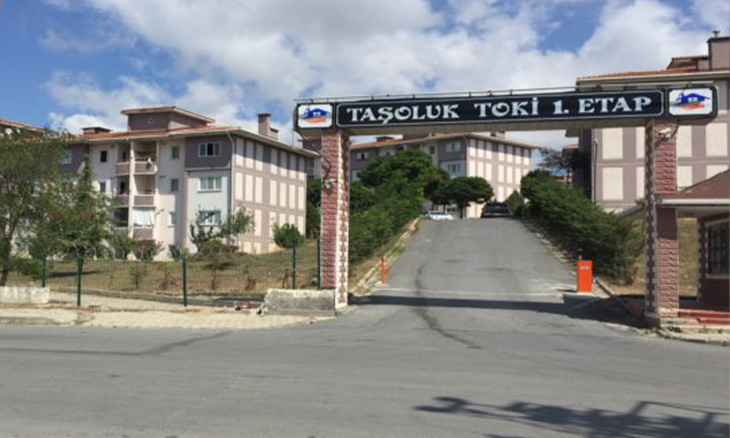 Sulukule neighborhood's traditional wooden villas were renovated and the block was surrounded with wire fences by Fatih Municipality that also installed gates.
Dubbing the block "Sulukule Homes," the municipality also assigned security guards to give the resemblance of a housing complex and to effectively block entrances to the neighborhood.
After Istanbul Municipality tore down the fences around the historic neighborhood, the security guard booths were also left vacant.
"They didn't do anything anyways, the security guard always slept," a resident told Duvar, although some others think the fences will be put back up.
However most locals agree that the fences and gates are a border that divide residents, which is why many arguments between residents and security guards were reported.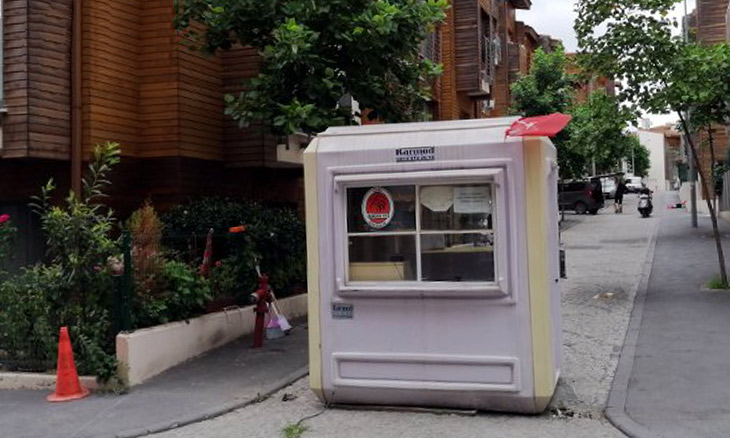 The historic neighborhood is also home to three law enforcement agencies that were built in the past year: The Fatih Police Headquarters, Crime Scene Investigation Group Outpost and the Fatih Police Children's Unit Headquarters.
"The children's unit completely shut down Muhtar Muhittin Street. We have no idea what's going on here or who runs this place," a local said.
'We paid the guards 230 liras for nothing'
A resident of the Sulukule Homes, Faik Toplu said that they were required to pay 230 Turkish Liras each month for the security guards, almost one tenth of a minimum wage in Turkey.
"Some people can't afford it. [The guards] didn't do anything anyways. They'd just clean the stairs and pick up our trash," Toplu said.
However, the resident added, the guards didn't have the authority to stop anyone from entering Sulukule Homes, as the area was legally registered as a neighborhood.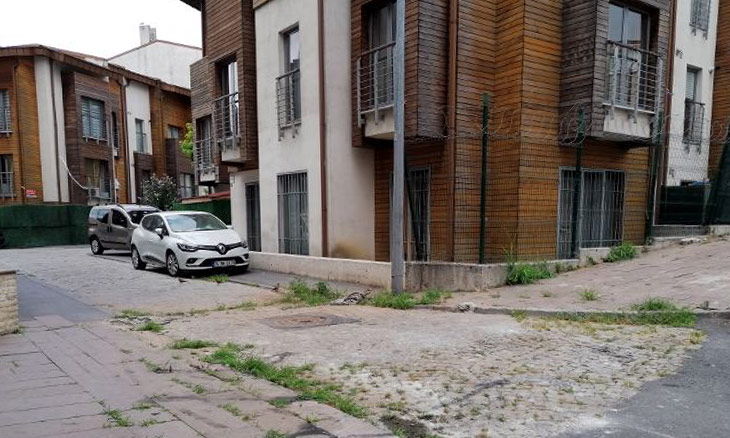 "If this were a housing complex, people wouldn't be able to park their cars here. Look, these are all cars that belong to non-residents," Toplu said, pointing to parked vehicles on the streets.
Meanwhile, a councilwoman for nearby Şişli Municipality said that people would be able to enter the neighborhood if they pretended to live in Sulukule Homes.
"People would just say this was their neighborhood. Their homes have been torn down in the past, so it was almost like a protest," said councilwoman Hacer Foggo.
A deep divide
Councilwoman Foggo said that the fences still created a divide for locals in their daily lives.
"They couldn't go to Neslişah Sultan Mosque for prayer. They had to walk around for 600, 700 meters to get to it," Foggo said. "It was a deep divide."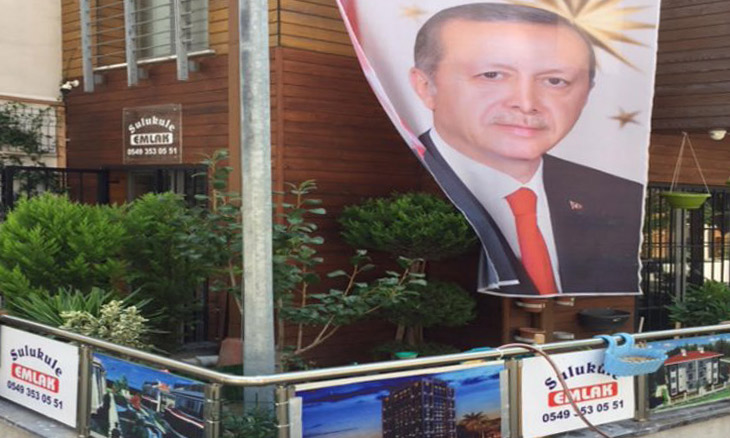 Meanwhile, the neighborhood head (muhtar) of İsmail Altıntoprak said that there was a meaningless fight in the neighborhood between the local authorities and the residents.
"TOKI built this but this is not a housing complex. This is Hacı Muhittin Cami Street and Muhtar Muhittin Streets... These are streets of our neighborhood, but we're not allowed to put flowers outside our windows. So this is a meaningless battle."
"I think the doors should be open."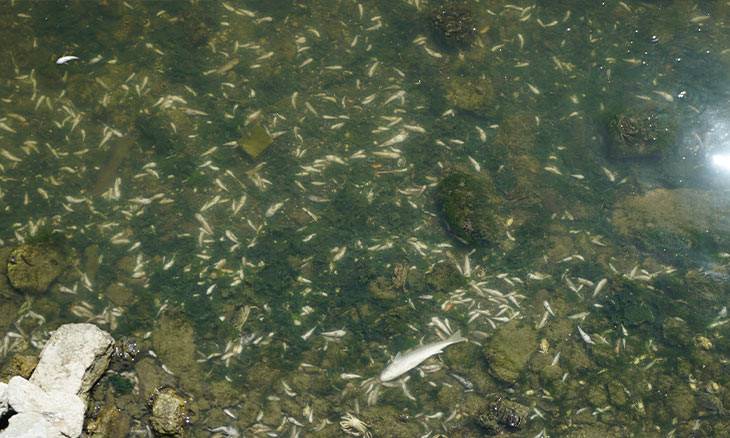 Thousands of dead fish repeatedly wash up on shore in suburban Istanbul lake