Turkey's animal breeders struggle during Eid al-Adha amid rising costs
Animal breeders in Turkey are struggling with increased production costs amid the pandemic, worried about the lasting effects of forex-indexed prices. While increased food, electricity and gas prices threaten business beyond the traditional Eid al-Adha feast, some breeders have already gone out of business.
Burcu Özkaya Günaydın / DUVAR
Turkey's animal breeders are struggling with rising prices and lower demand during this year's Eid al-Adha, the traditional Muslim feast of sacrifice.
Breeder Dağhan Yıldırımgeç in western province of Sakarya said that he was surprised to sell out of both cattle and smaller animals like sheep and goats despite the pandemic.
"Even people who normally wouldn't make sacrifices bought animals this year, I don't know if it's to pray or what. It could be a fear of death," the breeder said.
Meanwhile, the price of a bag of animal food rose from 50 Turkish Liras to a range of 85 to 100 liras, while the cost of electricity and gas doubled, Yıldırımgeç said.
A calf costs about 3,000 liras, while a grown cattle sells for about 15,000 liras, the breeder added.
"The maximum profit from a cattle is around a thousand, 1,500 liras," the breeder said.
However, the Sakarya breeder noted that he's pessimistic about business after Eid al-Adha as the craft has become unmanageably expensive.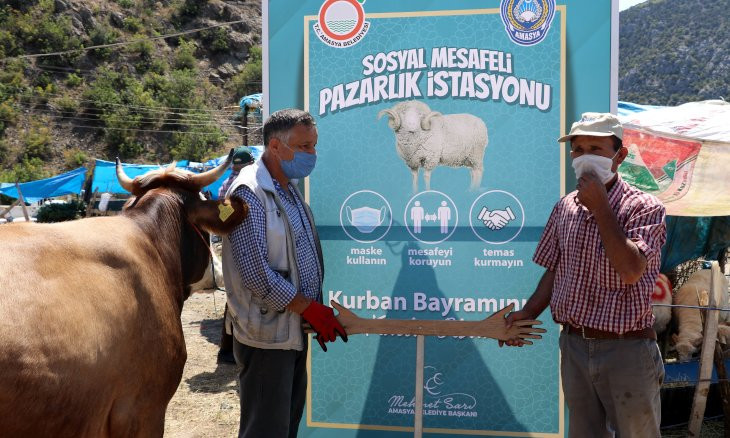 Erdoğan urges people to follow COVID-19 measures during Eid al-Adha amid risk of virus resurgence
Rough conditions in the south
Meanwhile in the southern province of Hatay, breeder Mehmet Ali Dibek said that he observed a significant drop in sales due to the pandemic.
Noting that Hatay locals don't buy sacrificial animals in large groups like in other provinces, Dibek said most customers bought fewer animals this holiday.
"Someone who would have bought three or four sheep before buys one this year," Dibek said.
Adnan Karakaş, an animal breeder in the southern province of Adana for the past 20 years, went out of business during the pandemic.
The former breeder pointed to increasing medication prices, which he said are based on foreign exchange rates, as one reason his business failed along with increased production costs.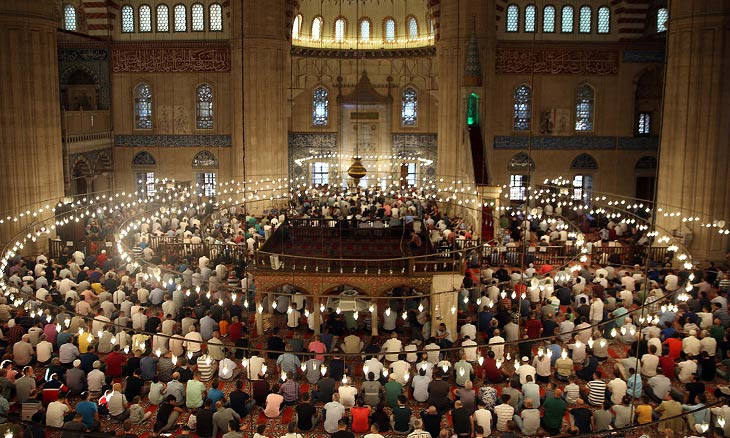 'Muslim holiday of Eid al-Adha to determine whether COVID-19 cases will surge in Turkey'