Veteran Syrian sculptor works on construction site in Turkey for 100 liras a day
Veteran sculptor Akram Saffan was captured by ISIS during the Syrian war, and took refuge in Turkey when he turned an attack into an opportunity to escape from ISIS. Saffan said that living in Turkey as an artist is a hard way to make a living, but he has no choice.
Ferhat Yaşar / DUVAR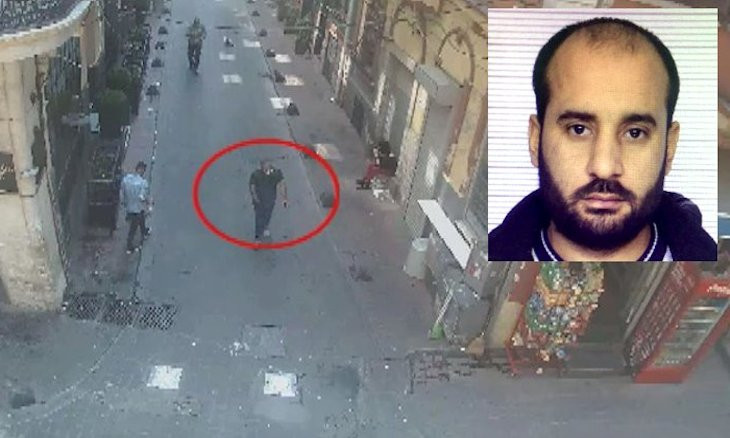 Police apprehend ISIS militant preparing for an attack in Istanbul
Veteran sculptor Akram Saffan lives in the southeastern province of Urfa, where he works on a construction site for 100 liras a day, after having escaped from the hands of ISIS during the Syrian war.
Saffan worked as a sculptor for decades in Syria before the war broke out in 2011.
"I was happily working in my studio for 40 years. Then the Syrian civil war began and I was captured and tortured by ISIS. They broke my teeth and tortured me in an inconceivable manner."
"I was held as an ISIS prisoner for awhile, then a plane bombed [the ISIS position]. After the bombing, everyone tried to save themselves amid the dust and smoke, and I also turned this into an opportunity and escaped from the hands of ISIS," Saffan said.
Saffan has continued to make art in Turkey, and a sculpture he made reflecting the pain inflicted on the Syrian people by the war was exhibited in the Mardin Museum in 2018.
He has held exhibitions in Antalya and Diyarbakır and attended a symposium in Mersin, but says that financial difficulties have prevented him from being artistically satisfied.
"God willing, Turkey will notice me and my art. This is my only hope," Saffan said.
Despite approaching his elderly years, Saffan said that he has to work in order to pay the bills, and that life in Turkey is difficult, he has no choice but to live here.
"I haven't become very well known because I live in Urfa but I'm still grateful. I want to make my art in a nice studio and make myself useful. God willing someone will help out and I will be able to continue my occupation in a good place. A country without art cannot develop, this I know," Saffan said.
Saffan said that his art is inspired by the brutality of war and that everyone must do everything they can to stop wars.
"War makes life unbearable through its torture. I've always tried to make my art accordingly: I wanted to reflect the screams, the cries, the silence. If I can draw attention to this cruel world and how it has been made unbearable, then I will be happy," Saffan said.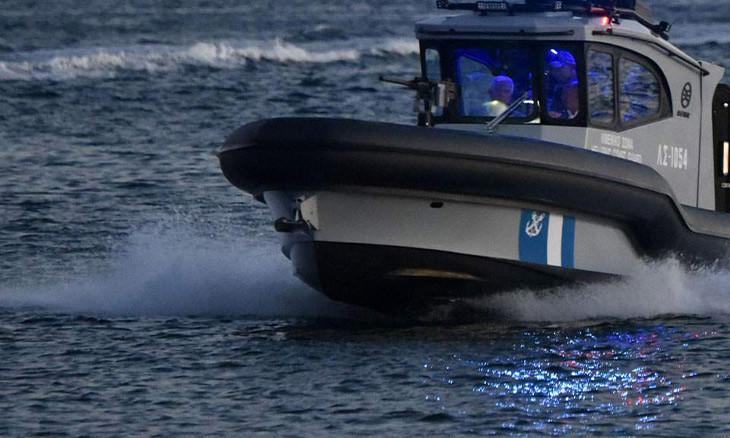 Number of migrants rescued from boat wreck off Greek island up to 96