Duvar English
A few ancient artifacts were noted missing in Mediterranean Antalya's Archaeology and History Museum, triggering an immediate investigation by the Cultural Heritage and Museums General Directorate, daily Hürriyet reported on Sept. 9.
Housing a vast collection ranging from the Early Paleolithic Age to the Roman Era, Antalya Archaeology and History Museum is considered one of the world's most significant museums, deeming the loss of artifacts critical.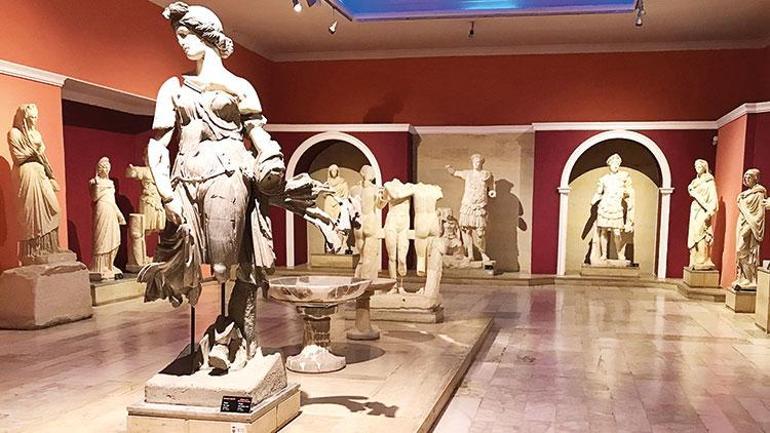 The Antalya Culture and Heritage Directorate noticed the artifacts missing during a survey of the museum's archives that started in 2018, which the provincial Culture and Tourism Director İbrahim Acar reported to the Cultural Heritage and Museums General Directorate right away.
Deputy director of the museum, Yahya Çoşkun, confirmed that some pieces are missing, noting that they're doing everything they can within the system of liability among employees, where each person is assigned liable for certain artifacts.
Former Director Mustafa Demirel, who was let go before the artifacts were deemed missing, said that he's aware of the investigation at the museum, but hasn't been involved.
Awarded "European Council's Museum of the Year" in 1988, the 30,000 square-meter space houses 14 galleries, gardens and an open-air display.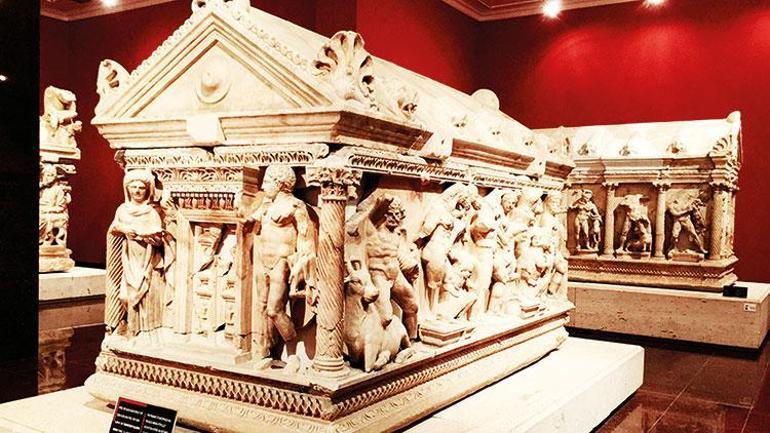 A Heracles Sarcophagus that was stolen from Antalya's Perge Ancient City in the 60s is also displayed in the museum, as it was returned to Turkey in 2017.