Despite court rulings, Turkish Council of Higher Education refusing to reinstate peace academics
In violation of court rulings, Turkish universities and the Council of Higher Education (YÖK) have been prolonging the process for the reinstatement of peace academics which the academics say is intentional as a means to demoralize them.
Serkan Alan / Gazete Duvar
Years after they were dismissed from universities by government decrees (KHKs), administrative courts have finally started to rule for the reinstatement of members of the "Academics of Peace."
However, now the academics are facing another barrier. Although it is compulsory for universities to implement the judicial rulings within 30 days after their delivery, several of them have not yet reinstated the academics to their jobs.
"Academics for Peace" refer to academics who have been dismissed from their university jobs through statutory decrees after signing a 2016 petition named "We will not be a party to this crime!" The petition had a purpose of calling an end to the conflicts between the military and Kurdistan Workers' Party (PKK) that were going on in Turkey's Kurdish majority southeast in 2016.
On 26 July 2019, in a landmark decision, Turkey's Constitutional Court ruled that criminal charges against the academics violated their constitutional right. Yet, as of today, despite the dropping of the criminal charges, only a handful of the signatories of the petition have been returned to their jobs in academia.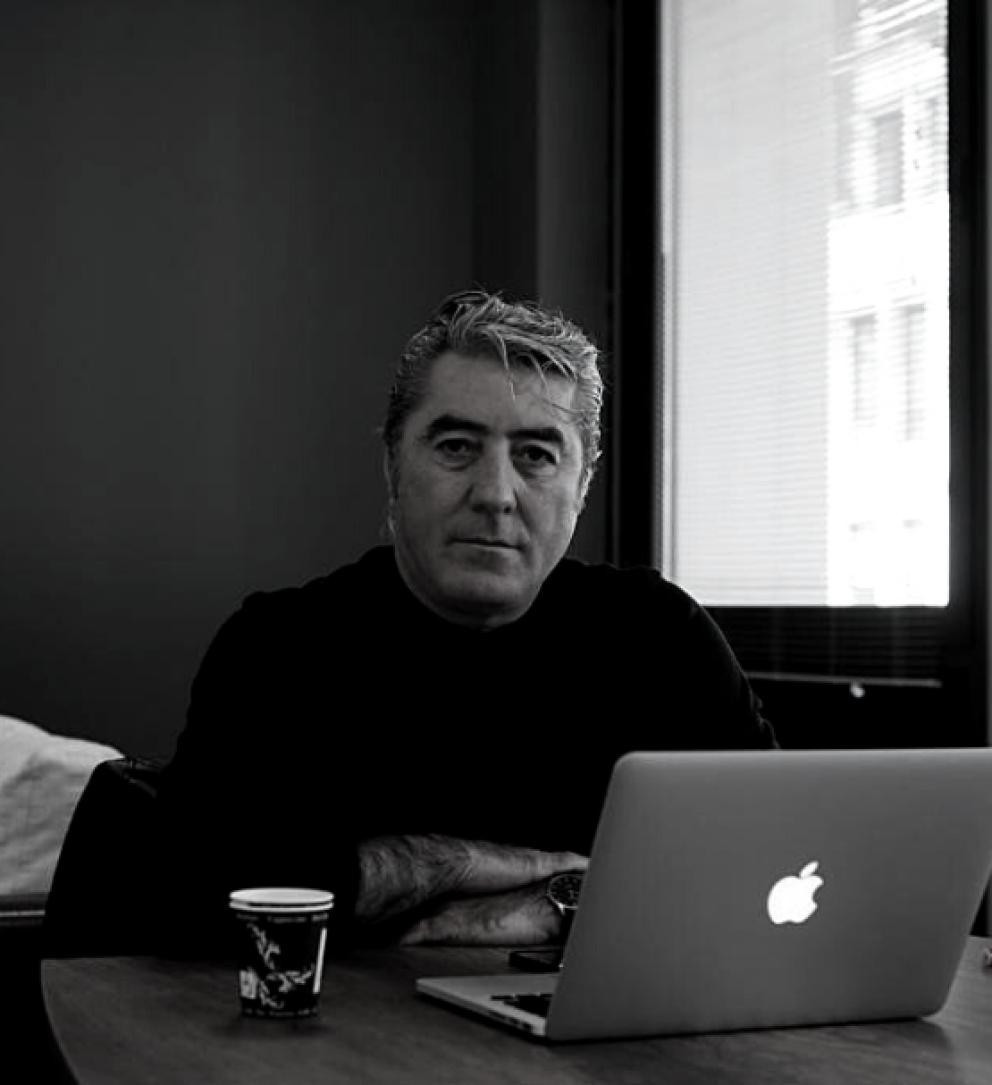 One of the dismissed academics was Mustafa Kemal Coşkun who was working at Ankara University's Faculty of Language, History and Geography. The Ankara 19th Administrative Court submitted the reinstatement decision to the university on June 8, but the academic is still waiting to return to his job. The university told the academic, "We have sent your case file to YÖK (Council of Higher Education); the board has to approve it."
Coşkun said that authorities are deliberately prolonging the process to demoralize the academics.
"All of the members of the YÖK board have participated in the funeral of the Menzil cult leader. All of them. At least they could have taken a decision at the cult leader's funeral. They are somehow unable able to gather and approve of our decisions. I believe that this is done intentionally as an arbitrary procedure. They are prolonging the time until we meet our students," he said.
Coşkun was referring to the funeral of radical Islamist Menzil cult leader Abdülbaki Erol in the eastern Adıyman province.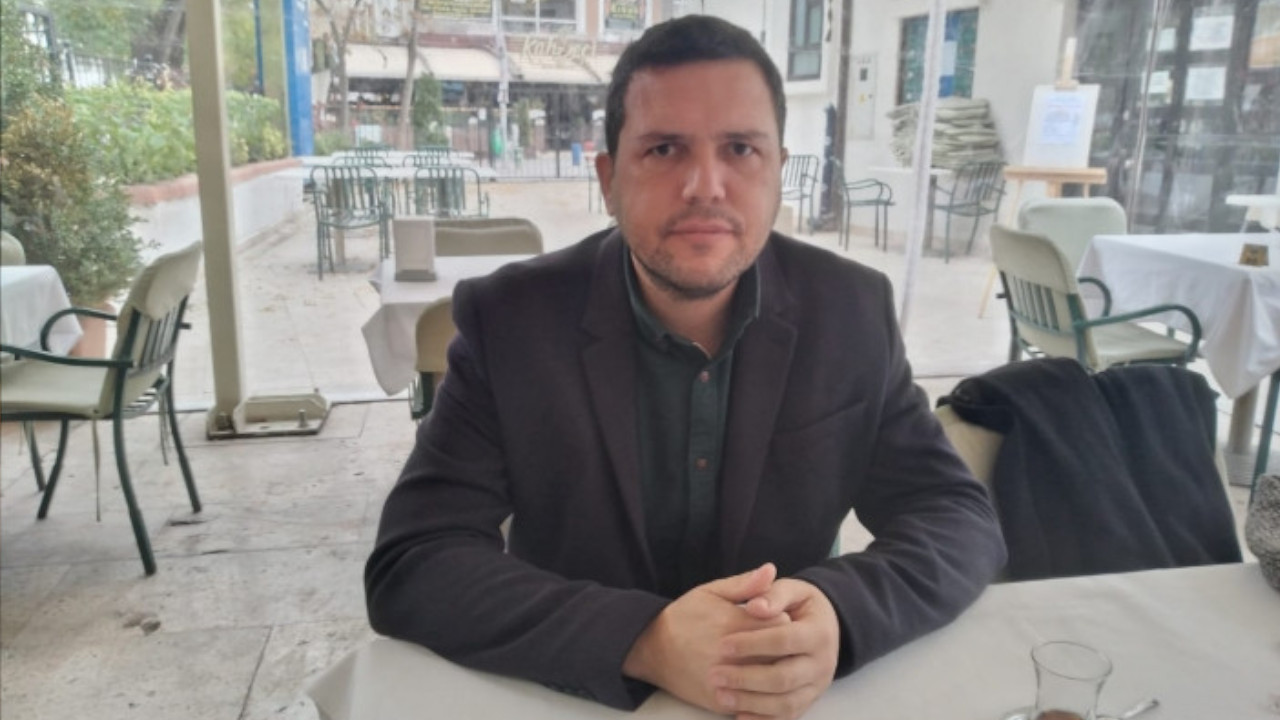 Another academic who is still waiting to be reinstated to his job is Mutlu Arslan, who was dismissed from Ankara University. Arslan said that the prolongement of the process was "ill-intentioned" and reacted against the YÖK board's failure to gather and approve of the reinstatement decisions.
"Court rulings are not final and they (university managements) are constantly appealing to the higher courts. Some of them (courts) are adopting a motion of staying execution, and everything starts from scratch all over," he said.
(English version by Didem Atakan)