Former EP Turkey rapporteur criticizes EU for failing to uphold 2016 migrant deal
The European Parliament's former Turkey rapporteur, Kati Piri, has said in a statement on Twitter that the European Union failed to uphold its end of the 2016 migrant deal with Turkey after several EU countries have criticized Ankara's recent move to ease border restrictions.
Duvar English
The European Parliament's former Turkey rapporteur, Kati Piri, has criticized the European Union for failing to comply by a migrant deal it reached with Turkey in 2016.
In a statement on Twitter on March 2, Piri indicated that the EU did not uphold its end of the deal such as lifting visa requirements by the end of 2016, paying Turkey 6 billion euros ($6.68 billion) to house some 4 million Syrian refugees, modernizing the existing EU-Turkey Customs Union and opening new chapters in talks on EU membership.
Which part?
- lifting visa requirements by end 2016?
- 6 billion € until 2018 (and no new funding foreseen)?
- upgrading of Customs Union? (blocked by Council)
- the opening of new accession chapters? (Never happened)
- large scale resettlement? (Only 25.000 refugees in 3 yrs) https://t.co/u6a4Aff6lK

— Kati Piri (@KatiPiri) March 2, 2020
Piri made the statement after Turkey last week announced that it had opened its borders to allow refugees and migrants to cross into Europe via sea and land. Turkey's Interior Minister Süleyman Soylu said early on March 3 that over 130,000 had already left the country through the northwestern border province of Edirne since last week.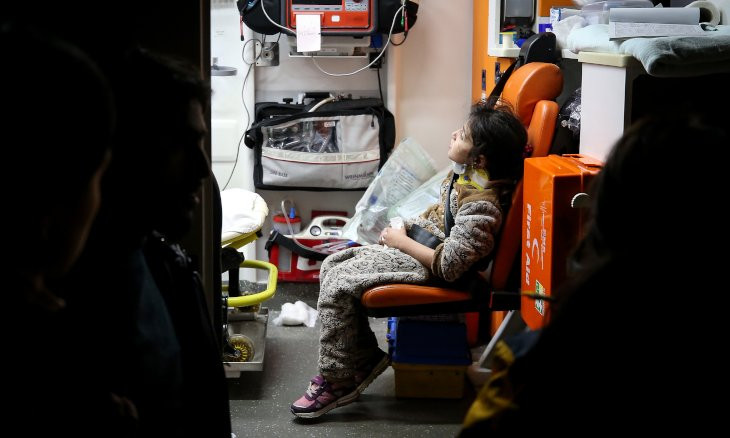 Migrants risk health, safety amid chaos during migration wave out of Turkey
On March 2, Turkish President Recep Tayyip Erdoğan blamed the EU for the collapse of the 2016 migrant deal and said the EU did not pay Turkey 6 billion euros as promised.
"We spent over 40 billion euros ($44.56 billion). The promised 6 billion euros -- they [Brussels] did not release," Erdoğan said. "Now they say they will allocate 1 billion [euros]. Who are you lying to? We do not want this money anymore. We will find this money," Erdoğan said during a press conference with Bulgarian Prime Minister Boyko Borisov in the Turkish capital Ankara.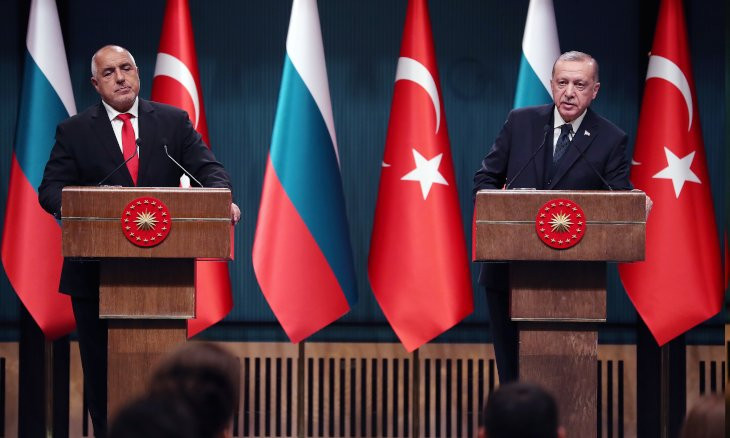 Erdoğan refuses to attend trilateral summit with Greece, Bulgaria on migration crisis
The EU-Turkey migrant deal came after the EU received a massive influx of refugees in 2015 and early 2016.
At the heart of the deal was the so-called "one-for-one" scheme, whereby Turkey would send a Syrian refugee into the EU the for each one it accepted back from the islands of Greece.
The deal also included several promises made by the EU for loosening its visa restrictions for Turkish citizens, the re-energizing of Ankara's EU accession talks and modernization of the customs union between the two sides.
Turkey has since argued that the EU has not held its side of the agreement over these issues.