Turkey to host summit on migrant crisis on March 17
Turkish President Recep Tayyip Erdoğan said on March 10 that he was due to meet Germany's Chancellor Angela Merkel, French leader Emmanuel Macron and possibly U.K. Prime Minister Boris Johnson at a summit in Istanbul on March 17.
Duvar English
TurkishPresident Tayyip Erdoğan said on March 10 he will host a summit inIstanbul on March 17 with the leaders of France, Germany and possiblyBritain to discuss migrants after Turkey started allowing them to tryto cross into Europe.
He said that Turkey was not considering closing its border gates to Europe for now and reiterated his previous comment that Greece must open its own gates.
"We are not thinking of closing these gates. Our proposal to Greece is to open the gates. These people won't stay in Greece. Let them cross from Greece into other European countries," he said, calling for a "just and humane sharing" of the burden.
Erdoğan made the remarks to journalists on his way back from Brussels where met senior EU officials to discuss the crisis at Turkey's border with Greece.
The crisis started late in February after Turkey, host to 3.6 million Syrian refugees, said it would no longer abide by a 2016 deal to halt migration flows to the European Union in return for billions of euros in aid.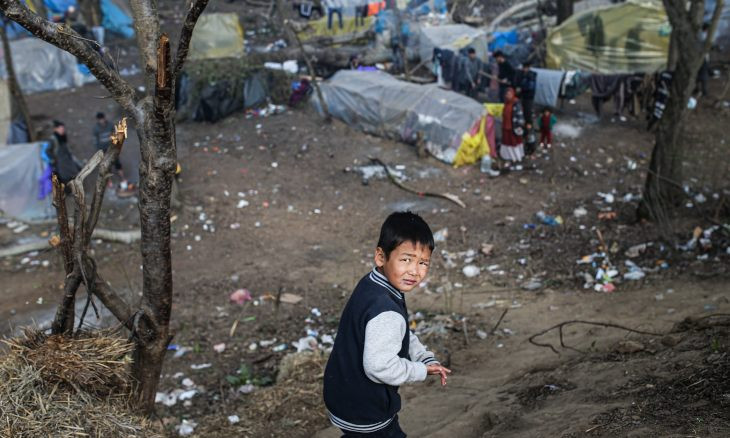 Turkey says 2016 migrant deal with EU needs to be updated
In an interview with state-run Anadolu news agency, Turkish Foreign Minister Mevlüt Çavuşoğlu said on March 10 that the 2016 migration deal needs to be updated in light of the crisis in northern Syria.
He said that European Union visa liberalization and an update of the country's customs union with the bloc must be implemented to help solve the migrant issue.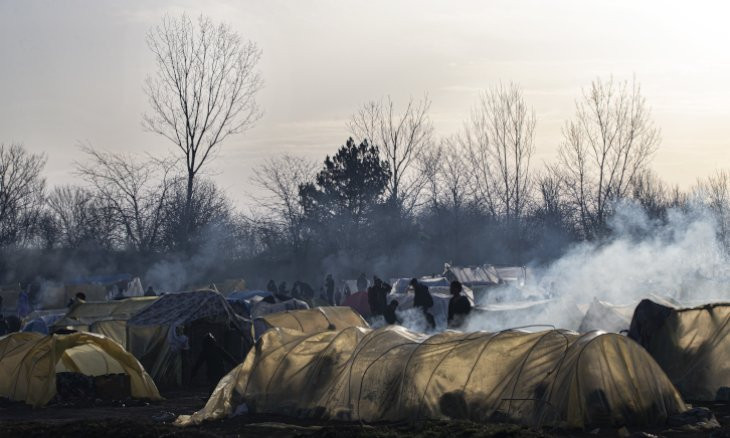 Turkey, EU to work on 2016 migration deal
On March 9, the EU and Turkey agreed that the EU's high representative for foreign affairs, Josep Borrell, would be working with Çavuşoğlu in the next few days on "mapping" the differences on the migration deal.
European Council President Charles Michel said officials will work "to be certain that we are on the same page that we have the same interpretation about what we do, in Turkey and at the level of the European Union, in order to implement the deal."
Turkey has stemmed migration to Europe under the 2016 deal in return for billions of euros in aid. But it has become frustrated with what it regards as too little European support over the war in Syria, where its troops faced off against Russian-backed government forces.