Turkey main recipient of German arms exports in 2019
In the first eight months of 2019, Turkey received weapons from Germany worth 250.4 million euros, making it the biggest recipient country. Germany's economy ministry refused to announce the data for the rest of the year "to protect the producers," therefore the annual figure remains a mystery.
Duvar English
Exports of Germany's arms industry to Turkey amounted to a total of 250.4 million euros ($271 million) over the period of January-August in 2019, data revealed by the German government showed.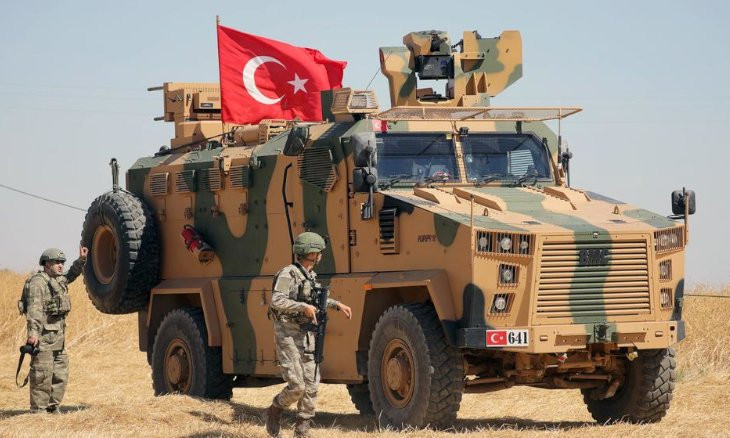 Turkey's military spending increased by 86 percent in a decade: Report
Turkey was the main recipient of German arms during this period, followed by Kuwait, the U.K., Lithuania and Singapore, according to a response by Germany's economy ministry to an inquiry by Sevim Dağdelen, deputy chairman of the parliamentary fraction of Germany's Left Party, Der Spiegel reported on May 5.
The ministry refused to announce the value of arms exports to Turkey since last September "to protect the producers," therefore the annual figure remains a mystery.
Following Turkey's operation into northeastern Syria on Oct. 9, 2019, Germany imposed a partial arms export ban on Turkey. This ban applies to weapons that can be used in the Syrian war.
The German ministry also refused to share information regarding deliveries to some countries that have inked a partnership plan with the NATO, such as Australia, Japan, Israel and Switzerland. Excluding such countries, Germany's total army exports amounted to 1.1 billion euros in 2019, the economy ministry said.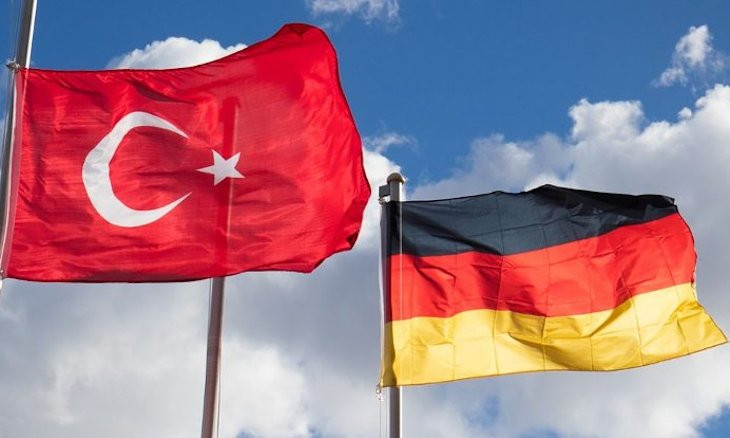 Germany approved 3 million euros worth of arms exports to Turkey since launch of Operation Peace Spring: Report
Dağdelen accused the German government of lacking transparency for its refusal to release certain data. She said that German Chancellor Angela Merkel and her federal government are "world champions in the export of murder tools, but at the same time are keeping the recipients of the weapons of war as a secret."
"This is cowardly and unacceptable. The public has a right to know where German war weapons are being delivered to and that [President Recep Tayyip] Erdoğan's Turkey is the absolute front-runner among the recipient countries despite violations of international law in Syria and Libya," she said.
The data released by the Germany economy ministry concerns weapons such as submarines, tanks, combat aircrafts and guns, but excludes vehicles such as armored ambulances and military trucks. So, the actual figure of arms exports might be much higher.
As for the arms sales given a green light, the German government approved over 8 billion euros worth of deals in 2019. This record-breaking figure was almost double the value of export permits in 2018, which was valued at 4.8 billion euros.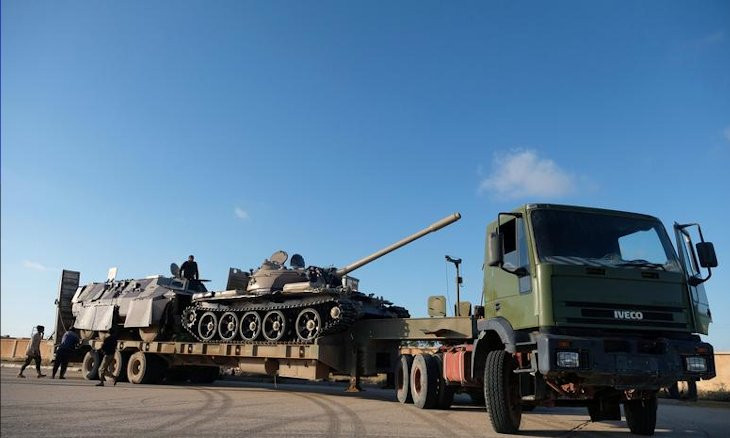 Germany approves new arms exports to Turkey