McKinsey's role in 2016 Turkey-EU refugee deal raises further questions
In 2016, the EU called in consultants from McKinsey company to implement the refugee deal signed with Turkey in an attempt to expedite asylum procedures. A newly released report by a network of NGOs however has raised concern that in the process of trying to make asylum process faster, refugees' rights to a fair asylum procedure could be compromised. The EU's own internal procurement watchdog later deemed the contract signed with McKinsey "irregular."
Duvar English
In late 2016, Greece started to work with the famed U.S. consultancy firm McKinsey to structure and implement the EU's refugee agreement signed with Turkey. Greece said that the consultancy was "recommended by the E.U." The company was paid about $1 million for the final project.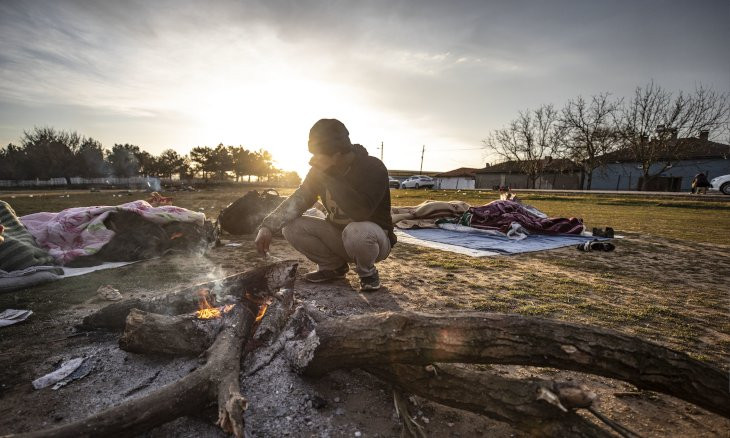 Germany puts pact with Turkey on hold, stops accepting refugees over coronavirus
However, a report released by the Balkan Investigative Reporting Network (BIRN) -- network of non-governmental organisations promoting freedom of speech, human rights and democratic values in Southern and Eastern Europe – has raised concerns over the outsourcing of public policy on refugees.
BIRN says that the intervention of McKinsey in the refugee crisis is quite inhumane as the driving logic of the consultancy firm is "maximizing productivity" – i.e. getting as many asylum cases processed as quickly as possible.
As McKinsey is focused solely on expediting the processing of asylum applications, human rights concerns are at stake here, the BIRN has warned.
A former employee who used to work on the Greek refugee camps and took part in a "training" course held by McKinsey, told BIRN: "It felt so incompatible with the mentality of a public service operating in a camp for asylum seekers."
"Throughout successive 'progress updates', McKinsey repeatedly warned the steering committee that productivity 'levels are insufficient to reach target.' By its own admission, deportations never surpassed 50 a week during the period of its contract. The target was 340," BIRN report said.
"Time spent training caseworkers and interviewers before they were deployed was to be reduced, IT support for the Greek bureaucracy was stepped up and police were instructed to 'detain migrants immediately after they are notified of returnable status,' i.e. as soon as their asylum applications were rejected," it said.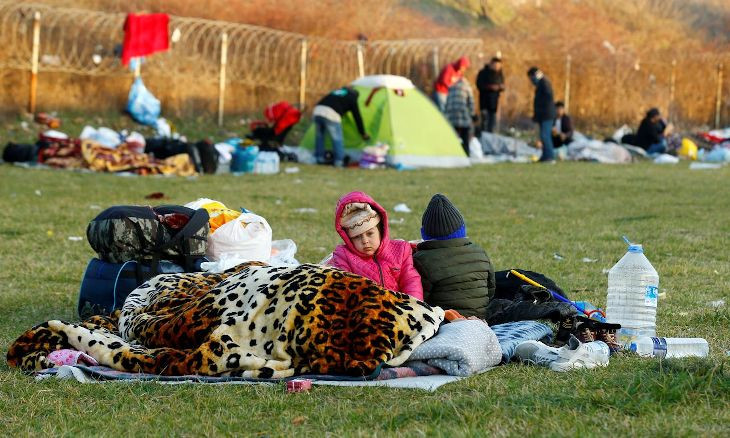 Turkish authorities transport refugees to northwestern coast, encourage them to cross into Greece
In March of 2016, the EU agreed to pay Turkey six billion euros if it would take back asylum seekers who had reached Greece and prevent others from trying to cross its borders. The deal significantly helped cut crossings over the Aegean, but there was a need for accelerated border procedure for handling asylum applications, and this is where Mckinsey came into the picture. The company was tasked to reduce a growing backlog of asylum applications.
The EU however refused to disclose the full content of 992,000 euros worth contract signed with McKinsey in October 2016.
In 2017, the EU's independent external auditor, the European Court of Auditors (ECA), found that "a single pre-selected economic operator" had been awarded work without the application of "any of the procurement procedures" laid down under EU regulations.
"Therefore, the public procurement procedure and all related payments (992,000 euros) were irregular," it said.
After Turkey earlier this year said it is no longer accepting the terms Brussels in offering with regard to the refugee deal, the European Union is now scrambling for a new agreement with Turkey to prevent refugees flooding into the EU. But there is little sign so far that Ankara is ready to accept the terms Brussels is offering.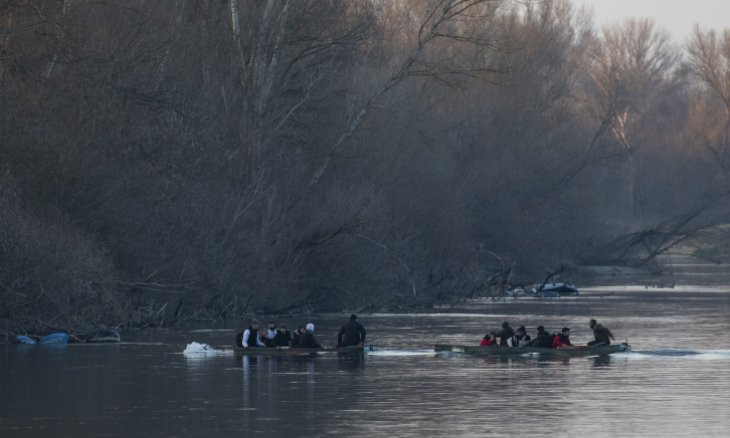 Russia says Turkey trying to push 130,000 refugees from Syria into Greece