Turkey has 'criminal responsibility' for its actions in Libya, says Macron
French President Macron has accused Turkey of violations of the U.N. arms embargo and of importing Syrian fighters to Libya. "I think this is a historic and criminal responsibility for someone who claims to be a member of NATO," he said.
Duvar English
French President Emmanuel Macron on June 29 accused Turkey of "criminal responsibility" over its intervention in the Libyan conflict.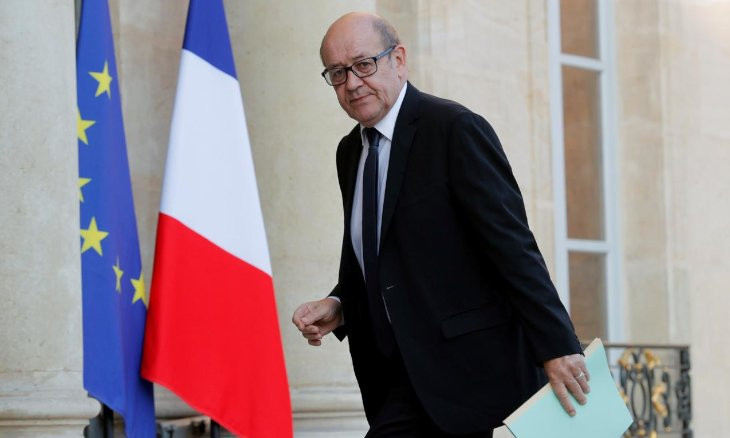 France wants discussion on future EU-Turkey ties 'with nothing ruled out'
Turkey has "massively re-imported extremist fighters from Syria" and undertaken actions in violation of a UN arms embargo, Macron said after holding talks with German Chancellor Angela Merkel at Meseberg castle near Berlin.
"I think this is a historic and criminal responsibility for someone who claims to be a member of NATO," Macron said.
The French president also called on the Turkish government to "urgently clarify" its stance, saying its actions in Libya are "unacceptable."
Macron's comments came after he said last week that Turkey was playing "a dangerous game" in Libya. Turkey hit back afterwards, saying Macron must have suffered an "eclipse of the mind" to oppose Ankara's support for the Tripoli government.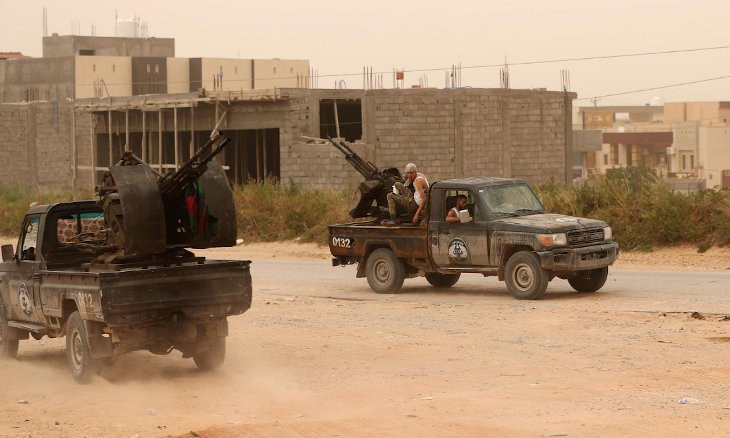 Turkey is 'playing a dangerous game' in Libya, says Macron
Ties between NATO allies France and Turkey have soured in recent weeks. Paris has criticized Turkey's military support for the internationally recognized government in Libya and its role in the Syria conflict. Turkey's drilling operations in the eastern Mediterranean are also a point of contention.
With Turkish military backing, government forces have reversed a 14-month assault on the capital Tripoli by forces led by Khalifa Haftar, who is supported by Russia, the United Arab Emirates and Egypt.
Paris has been accused of supporting Haftar politically, having previously given him military assistance to fight Islamist militants. France denies backing Haftar but has stopped short of rebuking his allies, while repeatedly criticizing Turkey.