Macron accuses Erdoğan of destabilizing Europe
French President Macron has accused his Turkish counterpart Erdoğan of pursuing a policy aimed at destabilizing the European Union. Macron said that although he opposes escalation between the EU and Turkey, he considers it necessary to give a symmetrical response to Erdoğan's policy.
Duvar English
French President Emmanuel Macron has said that his Turkish counterpart Recep Tayyip Erdoğan is conducting an "expansionist policy that mixes nationalism and Islamism, which is not compatible with European interests."
In an interview with Paris Match published on Aug. 20, Macron also accused Turkey of being Europe's "destabilizing factor," Sputnik reported.
"I am not in favor of escalation. But on the other hand, I do not believe in weak diplomacy," Macron said, adding that it is necessary to give a symmetrical response to Erdoğan's policy.
Earlierthis month, the French military conducted training exercises withGreek forces off the southern island of Crete.
The exercise was the first manifestation of Macron's commitment to temporarily reinforce his country's presence in the eastern Mediterranean. France has called on Turkey to halt oil and gas exploration in disputed waters.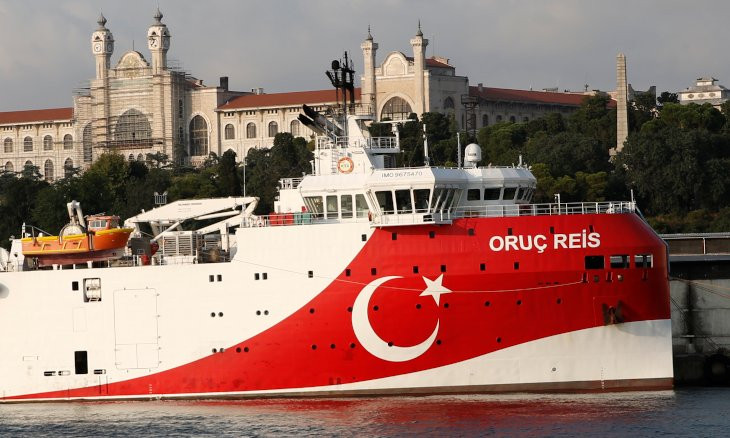 Erdoğan says only solution in east Med is dialogue, as France increases military presence in region