Turkish man injured in fall onto concrete placed too close to soccer field
A Turkish man who plays soccer in the amateur league in the southeastern province of Van fell and hit his head on the concrete floor adjacent to the soccer field, leading to brain surgery and possibly chronic injuries. The concrete that is supposed to be six meters away from the field was only a meter away from the field that Ümit Karasu was playing on March 13.
Duvar English
A Turkish man who played soccer for Çaldıranspor in the southeastern province of Van fell and hit his head on the concrete that surrounds the field during a game mid-March, leading to possibly chronic injuries as well as those that will likely prevent him from playing soccer again.
Ümit Karasu was in an amateur league game against Serhatspor March 15 when he fell and hit his head on the concrete pavement adjacent to the sides of the soccer field.
Following severe injury to his head, he received brain surgery at Van Centennial University that required 13 additional days of treatment.
Discharged March 26, Karasu does not have health insurance and his family had to pay for his hospital expenses.
Karasu was denied a tomography during his treatment because he owed money to the Social Security Institution (SGK).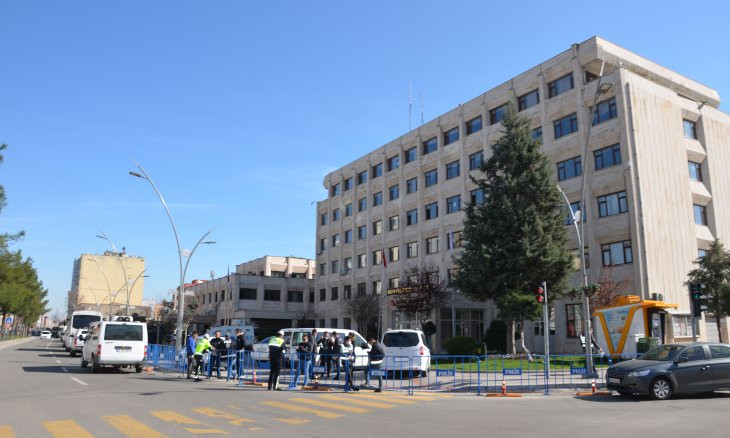 Gov't-appointed trustee removes Kurdish from municipal website in Turkey's southeast
Karasu has lost hearing in one ear and will likely be unable to play soccer again.
Karasu blames the whole accident on the conditions created for amateur leagues and intends to make official complaints against all those he believes to have been negligent.
The concrete that surrounds the field is supposed to be at a six meters' distance from the field, but is only a meter away from the field in Van's industrial stadium.
Released early due to the coronavirus outbreak, Karasu sees himself as a victim of a chain of neglect.
"They take our lives for nothing at the amateur league. Human life shouldn't be this cheap," Karasu said.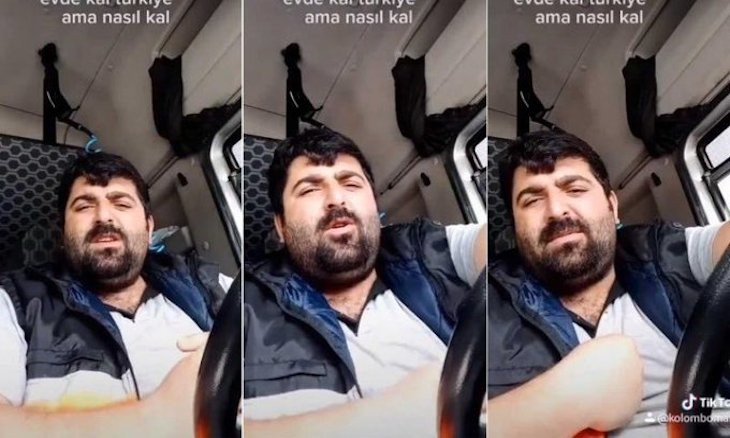 Turkey detains truck driver for saying 'this order will kill me, not coronavirus'
Noting that none of the amateur league fields meet the required criteria for the sport, Karasu has yet to hear from any officials about his accident.
He is upset that he will likely never play soccer again, and he will make official complaints against the authorities.
"I hope none of my colleagues ever have to go through the same thing."