April 23: A day dedicated to children of the world
April 23 National Sovereignty and Children's Day is one of the most unique festivals in the world just dedicated to children. Each year it is celebrated in Turkey with several ceremonies and performances, but this year children marked the day at home amid coronavirus outbreak.
Duvar English
Turkey every year celebrates National Sovereignty and Children's Day on April 23. This day is a gift from Mustafa Kemal Atatürk, the founder of modern Turkish Republic, to children as he emphasized that children are the "nation's future." It is the only holiday which is devoted to children of the world.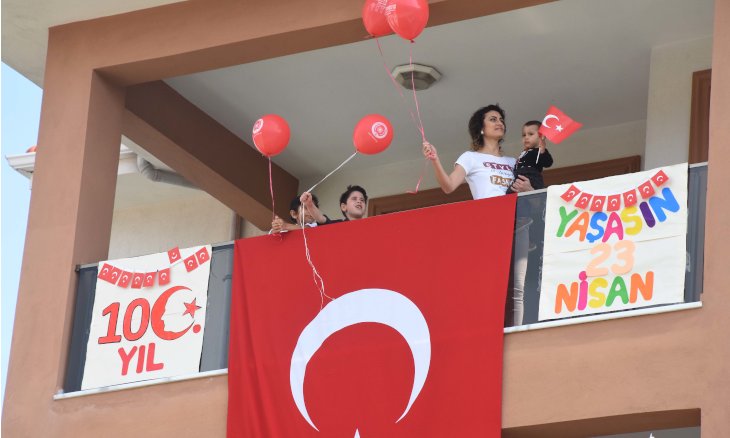 The day has also a special meaning in history as it marks the anniversary of the Turkish parliament's foundation. On April 23, 1920, the Turkish parliament was inaugurated in Ankara during the National War of Liberation, as the first step towards the creation of the Turkish Republic.
With the opening of the parliament, Ankara became the center of the Turkish War of Independence and was declared as the capital of the new Turkish Republic on Oct. 13, 1923.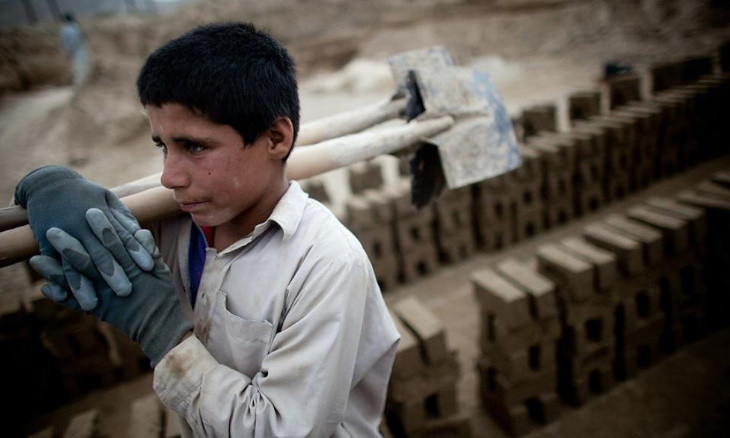 On National Children's Day, one in three children in Turkey found to be living in poverty
On April 23, 1929, upon Atatürk's proposal, the parliament decreed April 23 as a national holiday dedicated to children. Thus Turkey became the first country in the world that celebrates an official Children's Day.
Today this national holiday is celebrated in Turkey with several ceremonies and performances. Also, hundreds of children from different countries come to Turkey to take part in these festivities. During their stay in Turkey, foreign children interact with Turkish children and both sides get to learn about each other's culture.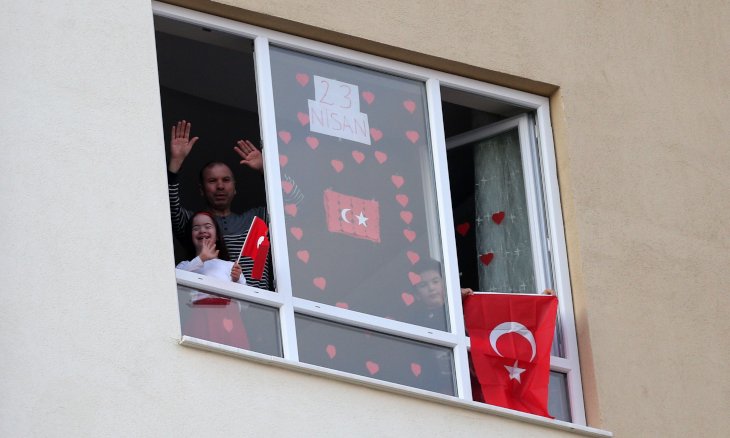 The biggest gathering takes places at Anıtkabir, the mausoleum of Atatürk, in Ankara. Schools organize trips to Anıtkabir in an attempt to pay their respect to Atatürk.
Also, it is a tradition on this day that children send their representatives to replace state officials in their offices. They symbolically govern the country for the day, pledging their commitment to international peace and brotherhood.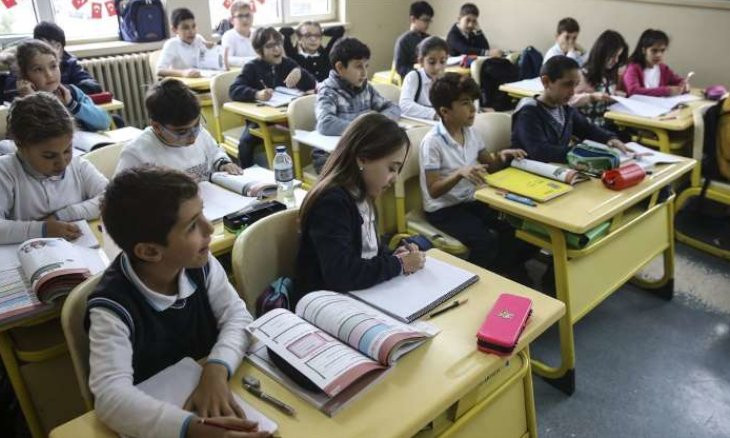 Turkish education minister signals reopening of schools in September or October
Normally, the day is a day of joy and festivities, but this year parades and school ceremonies were cancelled due to the coronavirus pandemic, in line with social distancing efforts.
Turkish television stations showed children with flags in their homes. The government has also asked Turkish citizens to sing the national anthem in the evening.
To stem the spread of COVID-19, Turkey closed schools, restaurants and other public spaces, barred people under 20 or over 65 from leaving their homes and instituted weekend lockdowns for all, expanding that to four days this week.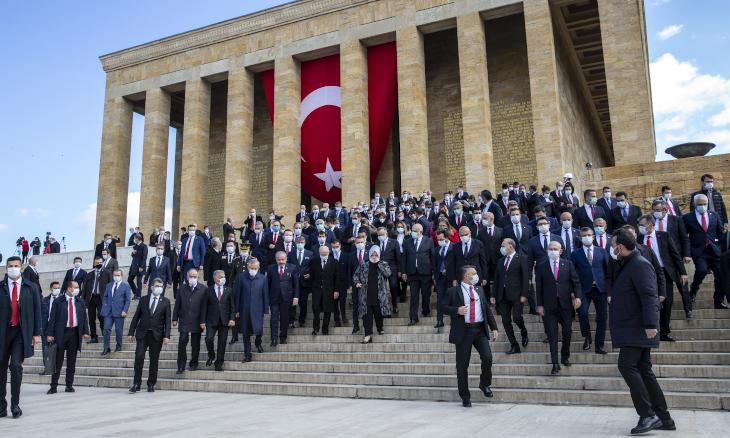 Turkish politicians break social distancing rules during Children's Day ceremony