Prosecutors change probe rules to arrest former CHP politician for 'Bella Ciao posts'
Turkish prosecutors changed the nature of charges against former CHP politician Banu Özdemir so that the court could remand her in custody. Özdemir faces charges for sharing the story of "Bella Ciao" played out of speakers from the mosques in Izmir last week.
Duvar English

Former main opposition Republican People's Party (CHP) Izmir provincial vice president Banu Özdemir was arrested for social media posts she made about hackers playing an Italian leftist protest song through the speakers of the city's mosques. Prosecutors changed the rules of the investigation conducted against Özdemir to keep her arrested, according to her lawyers.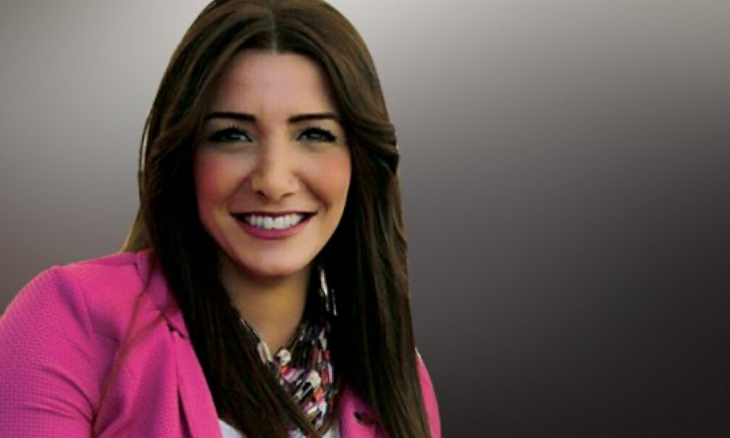 Last week, hackers tapped into the speaker systems of some Izmir's mosques and broadcasted the classic Italian protest song Ciao Bella instead of the call to prayer, resulting in mass outrage from religious and conservative segments of the country.

An investigation was launched against Özdemir for social media posts she made regarding the event, on the basis that she had "denigrated religious values."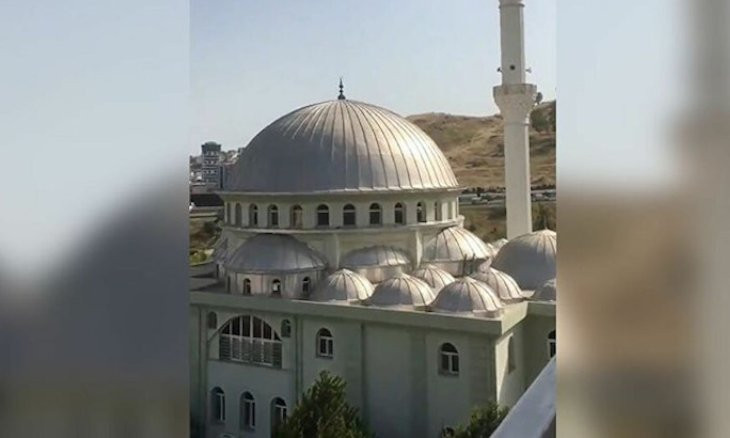 Italian song 'Bella Ciao' broadcast from several mosque minarets in İzmir
While prosecutors initially launched the investigation on the basis of the Turkish Penal Code 216/3, which prevents those charged with crimes resulting in prison sentences of up to one year from being held behind bars prior to conviction, they later altered the investigation, bringing it under the guise of Turkish Penal Code 216/1, which covers crimes resulting in convictions of up to three years.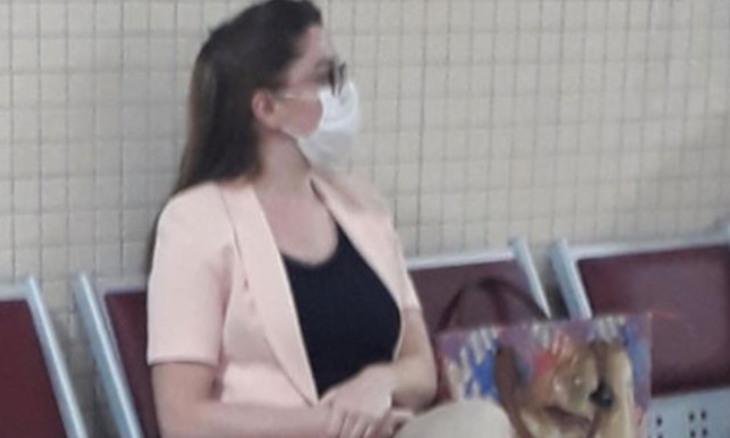 Özdemir's lawyers' have said that the prosecutors have "been caught" in their act and that what they have done amounts to a "big mistake."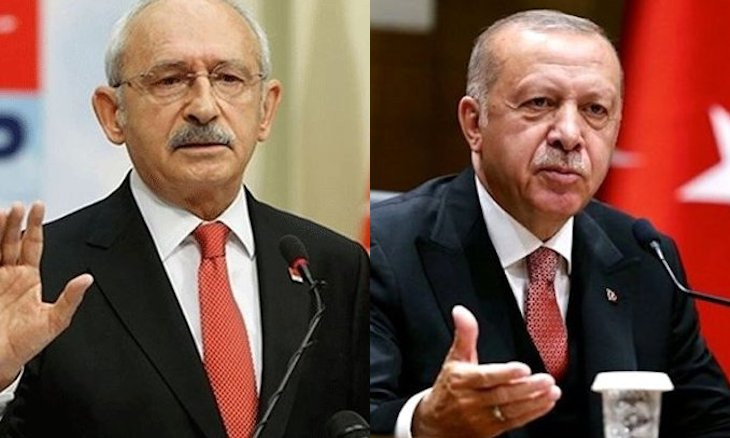 Erdoğan's targeting of CHP over 'hacked' mosques incident is despicable, says Kılıçdaroğlu