Turkish schools to start new school year in August to make up for coronavirus closures
Turkish schools will start the 2020-21 school year on Aug. 31 to provide three-week long make-up classes, as students missed more than two months of classroom instruction because of the novel coronavirus.
Duvar English
Turkish schools will start the 2020/2021 school year on Aug. 31 in an attempt to make up for the missed instruction time due to coronavirus outbreak, the country's Education Ministry said.
"Face-to-face compensatory education will start on Aug. 31 and will last for three weeks. And with the start of the school year, it will continue throughout the year with additional courses," the ministry said in a statement on June 3.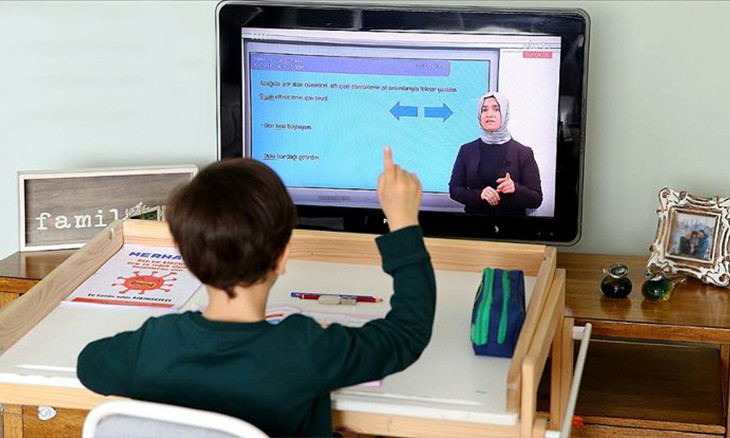 Turkey's education union suggests schools remain closed until COVID-19 threat scientifically over
Education Minister Ziya Selçuk also commented on the issue saying that the ministry is working rigorously to plan the compensation classes. He said that during this process, students will be provided with psychosocial support while their adaptation to school will also be monitored.
In an attempt to curb the spread of the novel coronavirus, Turkey shut down the primary, secondary and high schools in March and launched a distance learning program for 18 million students.
The Education Ministry announced in May that the distance learning program would continue until June 19 and there would be no make-up classes during the summer.