Turkey's education union suggests schools remain closed until COVID-19 threat scientifically over
Turkey's largest education union urged the Education Ministry to keep schools closed until scientific evidence surfaces that clearly proves that the COVID-19 threat is passed. The Education Ministry had hinted at June 1 for re-opening schools.
Serkan Alan / DUVAR
While Turkey's Health Ministry recently hinted at schools opening June 1, union representatives are wary to allow students to return until there's clear scientific proof that the COVID-19 outbreak is no longer a threat.
Turkey's Education and Science Workers' Union (Eğitim Sen) Chair Feray Aytekin Aydoğan noted that re-opening schools before there's clear scientific data that coronavirus is no longer a threat would risk students' and educators' health.
"There's still the anxiety about the risks of the pandemic. There's deaths every day. Our students and their parents, as well as our teachers, are worried."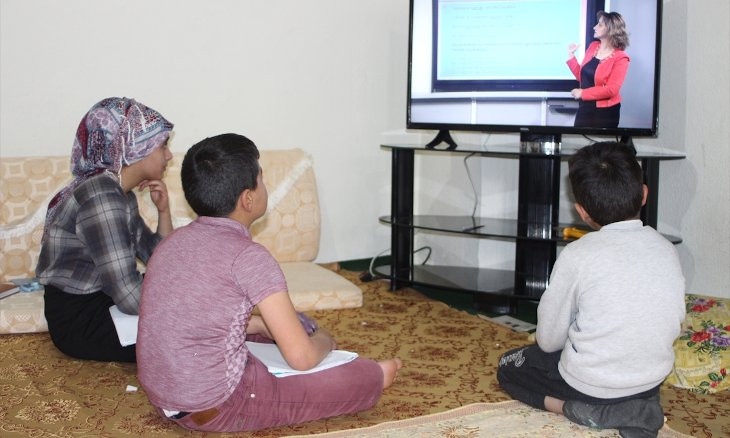 Schools might reopen on June 1, says education minister
Aydoğan said that students' parents have called the union to tell them that they were reluctant to send their kids to school by June 1.
"You can make up for educational shortcomings. You can program to make up for that, but it's unacceptable to risk health. That's against science and logic."
The union chair added that nationwide examinations should also be delayed and redesigned as the COVID-19 isolation period has seriously victimized students who were preparing for exams, but lacked resources to take place in remote education.
"Students preparing for exams suffered from these inequalities in a severe manner. We need to redesign the exams, we need a new system with different number of questions, different content, different evaluations and a different level of difficulty."
Lastly, Aydoğan noted that unions would use their rights, present in international treaties, to refrain from work if they consider the pandemic risk to be ongoing.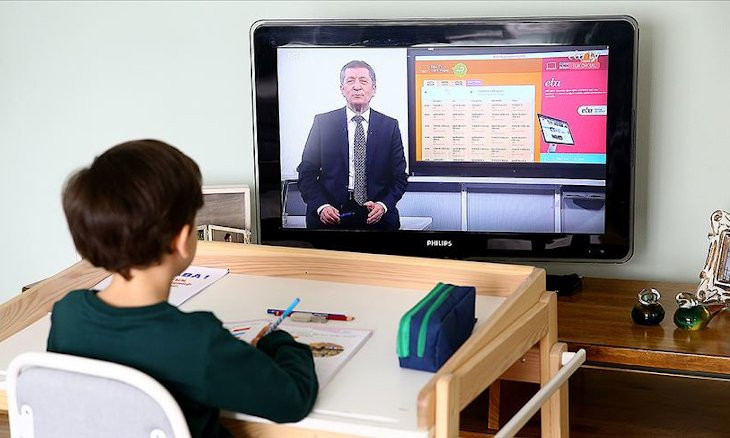 Turkey ranks 64th among 77 countries in access to a computer for schoolwork: OECD