Ankara lawyers asked to submit defenses after criticism of top cleric's homophobic remarks
Turkish prosecutors have given 15 days to 11 executives of the Ankara Bar Association to submit their defenses over their criticism of Diyanet head Ali Erbaş's homophobic remarks in April.
Duvar English
The Ankara Chief Public Prosecutor's Office has asked 11 executives of the Ankara Bar Association to submit their defenses over their criticism of homophobic statements made by Religious Affairs Directorate (Diyanet) head Ali Erbaş in April.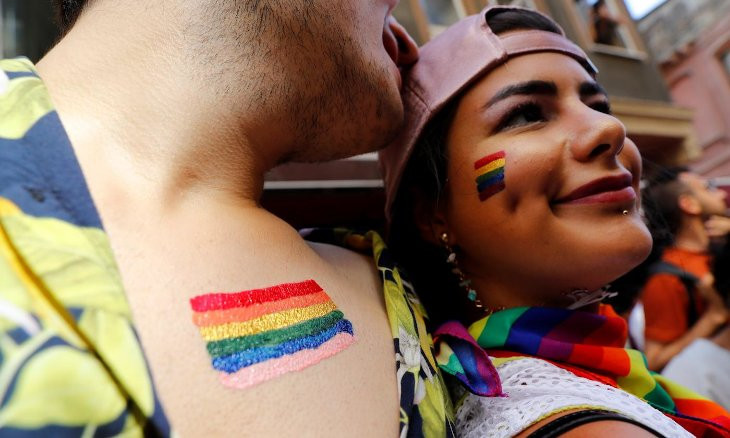 Association urges Turkey's top religious authority head to apologize for targeting LGBT individuals
The 11 executives of the bar association were given 15 days to file their defenses, state-run Anadolu Agency reported on June 8.
If the investigation goes through, the prosecutors will seek the Justice Ministry's permission for the Ankara Bar Association officials to be put on trial.
The lawyers are facing accusations of "insulting religious values that have been embraced by a fraction of society" after their criticism of Erbaş who on April 26 during a sermon targeted Turkey's LGBT community and HIV-positive individuals.
"Islam accepts adultery as one of the biggest sins [haram]. It curses homosexuality, because it causes diseases and decay to lineage," Erbaş said in the sermon marking the first day of Ramadan amid the coronavirus (COVID-19) pandemic.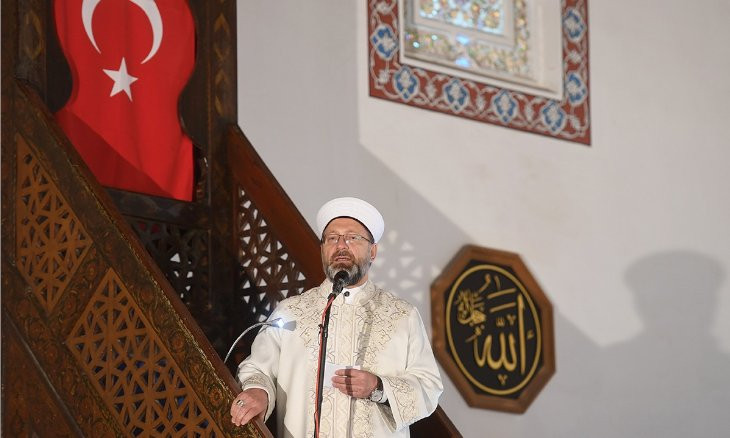 Prosecutors' investigation widens to include Diyarbakır Bar Association after criticism of top cleric
Following Erbaş's comments, the Ankara Bar Association released a statement saying that the top cleric's comments "came from ages ago" and were against human dignity.
The ruling Justice and Development Party (AKP) slammed the lawyers' criticism saying that Erbaş had simply been speaking up for the values of the Turkish people.
President Recep Tayyip Erdoğan, who is also the chairman of the AKP, even said that an "an attack Erbaş is an attack on the state and on Islam," as a result of which prosecutors wanted to see who put their signature on the relevant Ankara Bar Association statement and launched an investigation against them.
Human rights groups and the European Union have long accused Erdoğan and his government of neglecting, and in some cases of rolling back, the rights of religious and ethnic minorities, homosexuals and women.