Turkish Railways' contractor for massive mall revealed to be son of State Supervisory Council member
The board chairman of a construction company the Turkish State Railways (TCDD) signed a deal with has turned out to be the son of a member of Turkey's State Supervisory Council (DDK). While the project is estimated to cost around 194 million liras, the company will be paying rent to the TCDD during the construction process.
Duvar English
The board chairman of the construction company that signed a contract with the Turkish State Railways (TCDD) to erect a mall in a central Istanbul neighborhood is in fact the son of a member of the State Supervisory Council (DDK), daily BirGün reported on June 11.
Following a successful appeal to a court ruling to stop construction on the site, TCDD signed private Fıratcan Construction on June 2 to turn the railway station in Istanbul's central Söğütlüçeşme neighborhood into a shopping mall.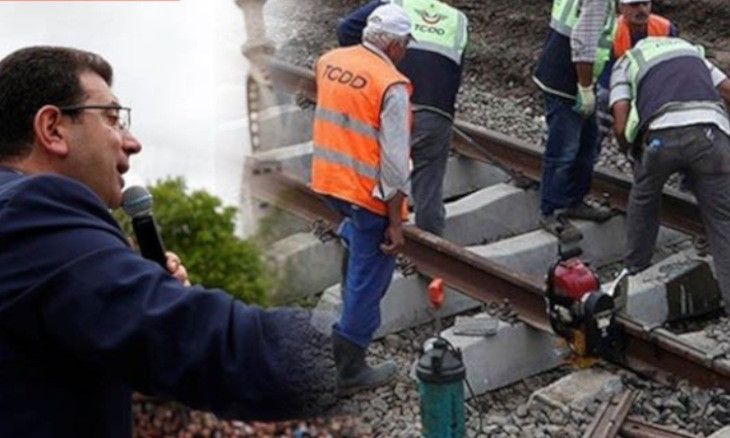 'AKP government taking revenge against railroad workers for Istanbul election victory'
Fıratcan Construction's cost for the project would reportedly be around 193.7 million Turkish Liras ($28.4 million), while the company will pay a monthly rent of 32,315 Turkish Liras ($4,743) to TCDD for four years during the construction. Upon its construction, the company will have the right to operate the mall for 25 years and will pay 161,574 Turkish Liras ($23,717) to TCDD as a rent per month.
Daily Birgün revealed that the board chairman of Fıratcan Construction is Sefa Özçelik, who is the son of DDK member Abdurrahman Özçelik.
Abdurrahman Özçelik was appointed to his post by former President Abdullah Gül in 2012.
Fıratcan Construction's former board chairman Celal Demirtaş was also connected to state officials. Celal Demirtaş's brother Mücahit Demirtaş is a deputy minister at the Environment and Urbanization Ministry.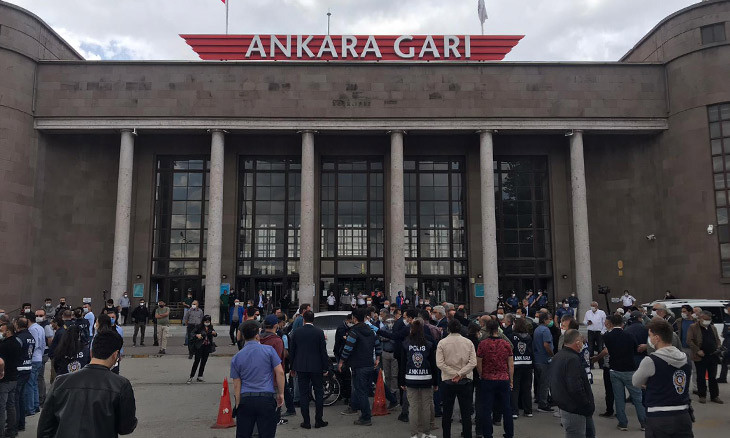 Turkey's transportation workers' march 'against unlawful layoffs' arrives at Ankara train terminal