Draft bill by Turkey's ruling party suggests tripling fines on selling alcohol during banned hours
A recent draft bill by a group of deputies from the ruling Justice and Development Party (AKP) suggested increasing the cap on after-hour alcohol sale fines by three-fold. The drafted bill would allow sale of alcohol after 10 p.m. to be fined up to 320,000 liras.
Duvar English
A recent draft bill by deputies of the ruling Justice and Development Party (AKP) suggested increasing fines for alcohol sales after 10 p.m. by up to three fold the current cap on said fines, daily Sözcü reported on June 25.
Penned by AKP Aydın Deputy Metin Yavuz and a group of other AKP lawmakers, the bill proposes that after-hour alcohol sales be fined between 65,000 Turkish Liras and 320,000 liras.
Applicable to groceries, liquor stores and markets, the current bracket for said fines is between 20,000 liras and 120,000 liras, although the highest fines are commonly around 40,000.
The draft bill also suggests a recusal of a business' liquor license if they violate the sales curfew three times in five years, as well as a two-year ban from obtaining a new one.
Any businesses who sell ethyl alcohol will also be fined anywhere from 20,000 to 100,000 liras as the substance is used in making bootleg alcohol that can be fatal.
Anyone who produces food or beverages that threaten public health will be punishable with one to five years in prison.
The same fines will be applicable to anyone selling contraband tobacco as well. Meanwhile, cigarette producers will be mandated to use at least 30 percent domestic tobacco.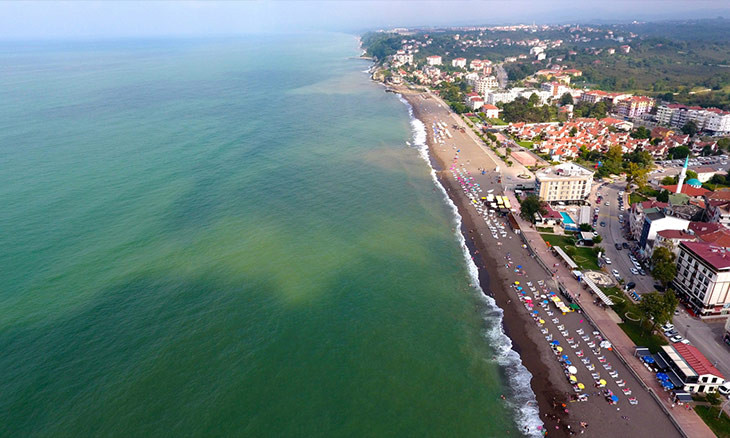 Northern Turkey governor lifts ban on alcohol sales following criticism