Ruling AKP says character in Netflix series 'Love 101' was originally gay, confessing to censorship
Ruling AKP deputy chair Mahir Ünal has said that the Turkish Netflix series 'Love 101' had initially planned to feature a gay character called "Osman." Although the AKP deputy chair did not explicitly say why the scenario was changed at the last minute, his remarks were interpreted as the government having imposed a censorship on the show.
Duvar English
Mahir Ünal, the ruling Justice and Development Party's (AKP) deputy chair in charge of publicity and media, has implied that the Turkish government pressured Netflix Turkey to change the scenario of the teen drama "Love 101" ("Aşk 101") in a way that it does not include a homosexual character.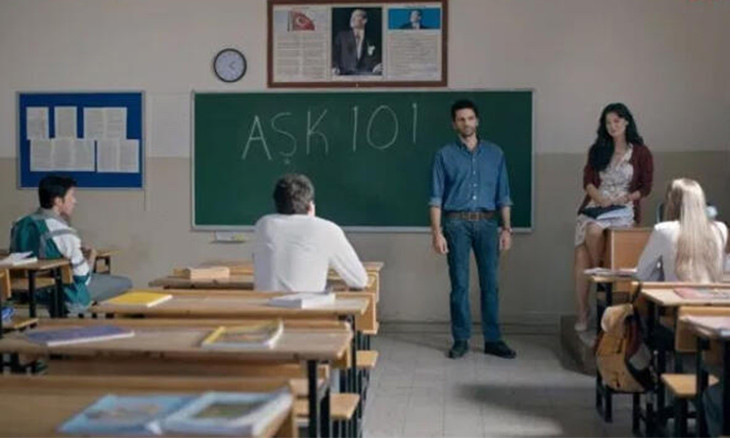 Netflix Turkey show slammed by media watchdog for fake Twitter user's claims of LGBTQ content
"Netflix had previously commissioned a series [to Turkish producers]; the scenario of the series was prepared, and the series was about a homosexual character named Osman," Ünal said in an appearance on journalist Cüneyt Özdemir's YouTube channel on July 6.
Ünal's remarks have exposed the censorship imposed on the series as none of the characters in the show are homosexual.
In April, rumors of a gay character in Love 101 have received sharp criticism from Turkey's media watchdog, the Radio and Television Supreme Council (RTÜK).
A furore erupted after a now-deleted Twitter account @love101netflix suggested Osman, one of the main characters in the show, could be gay.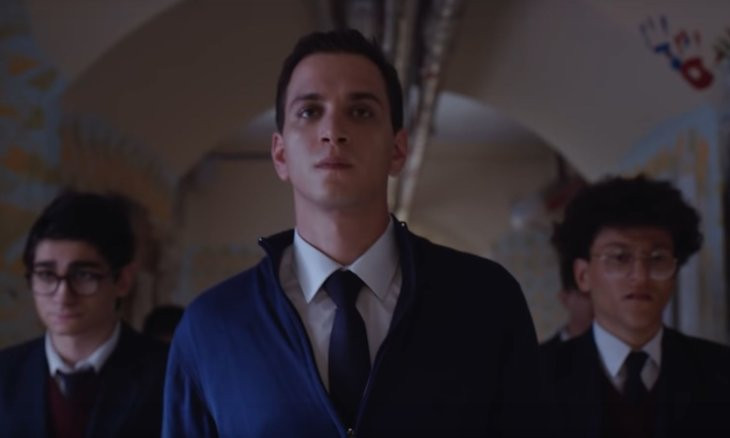 Conservatives in Turkey furious at Netflix for bringing a new show said to have LGBT characters
Netflix Turkey did not respond to requests to confirm whether @love101netflix was a fake account or whether the show included a gay character. But when the show went on air, it was seen that Osman was not scripted as a gay character.
However, as Ünal exposed that Osman was initially written as a gay character, this last minute change in the scenario has been interpreted as a censorship imposed on the show.
Ünal'sremarks also clarified why President Recep Tayyip Erdoğan, who isalso the chairman of the AKP, last week threatened to shut downNetflix, along with YouTube and Twitter, after his family wasinsulted online.
Erdoğan on July 1 said the government determined to control social media platform, citing an increase of "immoral acts" on these platforms in recent years.
"Doyou understand now why we are against social media platforms suchas YouTube, Twitter and Netflix? These platforms do not suitthis nation," Erdoğan said.
Thousands of Turks, including opposition leaders, then became puzzled why Erdoğan named Netflix among these social media platforms.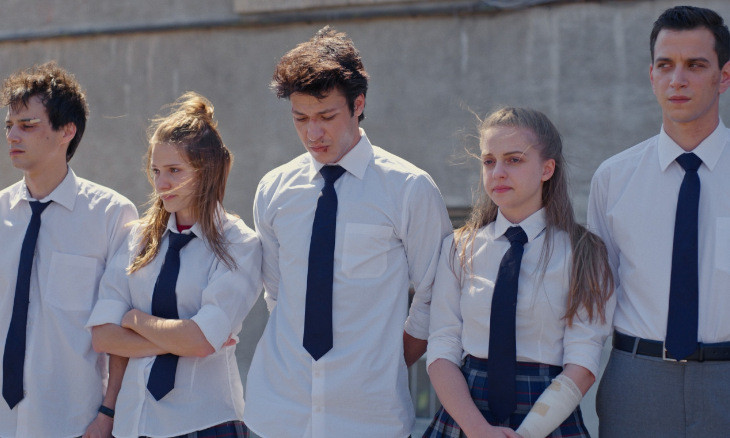 Love 101, Netflix Turkey, and homophobia