One of the owners of fireworks factory arrested following deadly explosion
One of the owners of a fireworks factory in Turkey's Sakarya province has been arrested as part of an investigation into an explosion that left seven people dead last week. State-run Anadolu Agency said that the two owners were father and son, and the father was released under judicial control.
Duvar English
A Turkish court early on July 8 arrested one of the owners of a fireworks factory in the northwestern province of Sakarya as part of an investigation into a deadly explosion that claimed seven people's lives and injured over a hundred. The court ordered the release of the other factory owner under judicial control.
The two owners, father and son, had been detained on July 7 as part of an investigation launched by the Sakarya prosecutors.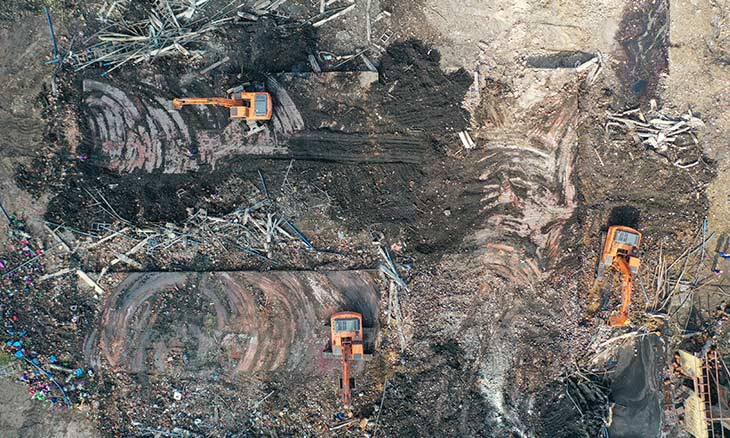 Main opposition presents bill to ban fireworks following northwest Turkey explosion
State-run Anadolu Agency said that four factory employees, including a manager, occupational safety specialist and two foremen, were previously arrested.
A blast in the factory located in Sakarya's Hendek district killed seven people on July 3 and injured more than a hundred people.
The Turkish Medical Association (TTB) deemed the explosion a "workplace homicide," a term used to describe accidents caused by gross neglect.
The TTB noted that the blast in Sakarya had been preceded by six accidents in the same factory over the past 11 years, where a total of seven workers died and 59 were injured.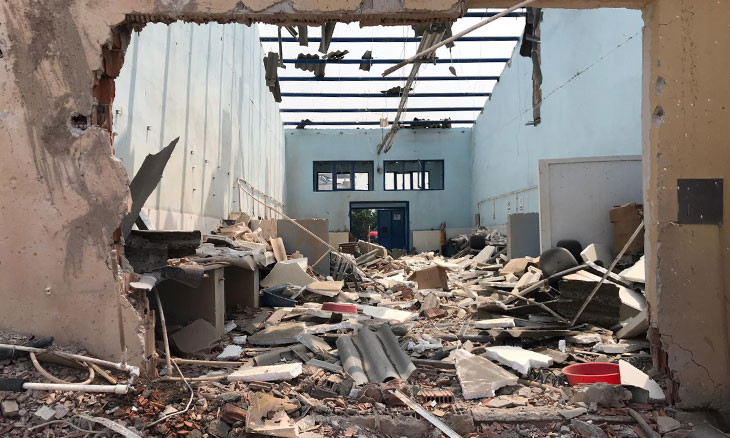 Turkish Medical Association points to negligence in fireworks factory blast
"No lessons were learned from those six accidents and the seventh one has been coming a long time," said the TTB in a statement on July 6. "This blast is a workplace homicide that's been screaming its arrival."
Meanwhile, a main opposition deputy presented a bill to ban fireworks in the aftermath of the latest accident.
"The purpose of this bill is to ban the use of fireworks which pose countless threats to nature and all life, and to fine those who use them," main opposition Republican People's Party (CHP) deputy Ayhan Barut was quoted as saying by daily Evrensel.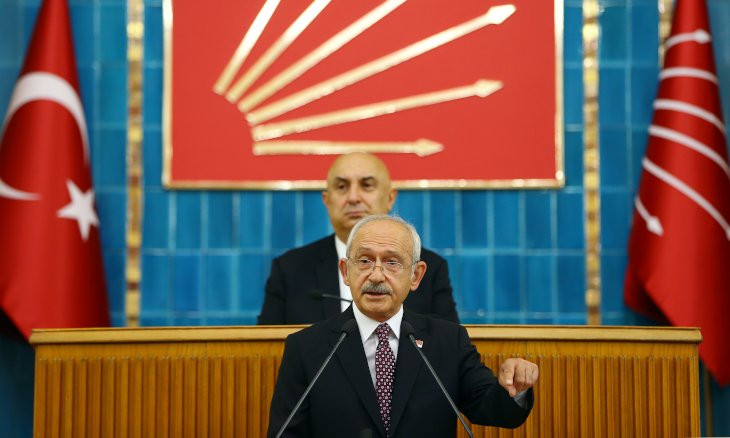 CHP leader slams MÜSİAD for hosting factory owner after deadly blast, says 'You're feeding on human flesh'