'Seven million TL from a parliamentary savings fund utilized in corrupt manner'
Seven million liras from the parliamentary pensions fund was used for corrupt transactions, a new board member of the fund said. Selim Sinan Atık noted that he noticed the discrepancies in the accounting while surveying them to take over.
Duvar English
Seven million TL from the Parliament Staff and Pensioners Savings and Aid Fund was spent in a corrupt manner, according the fund's new board member Selim Sinan Atık, speaking in parliament during the fund's extraordinary assembly this week.
Atık said that he detected account disputes and illegal transactions while taking over management:
"Judicial and administrative action has been initiated regarding suspicious business and transactions," Atık said.
The 7 million TL in question was reportedly disappeared during between 2018-2019, and Atık said that when he the new administration took over duties, just 752,000 TL was left in the coffers.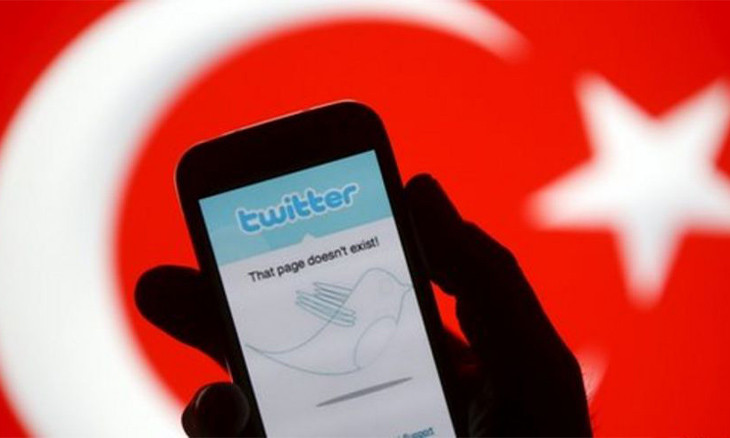 Erdoğan government's draft bill to turn social media into open prison in Turkey, experts warn
"The remaining deposits were supposedly recorded as expenditures by members. We had nothing to cut down on," Atık said.
Board member Ali Kızılpınar said that three former administrators and one former member took a total of just under 4 million TL from the fund as personal loans.
The Parliamentary Disciplinary Board decided issue a verbal reprimand to a former board chairman, while three former board members and one other fund member were removed from their positions as civil servants.