Erdoğan government's draft bill to turn social media into open prison in Turkey, experts warn
The social media bill prepared by the ruling Justice and Development Party (AKP), will allow Ankara to force platforms into removing any content, revealing users' identities and sharing data. According to cyber rights expert Yaman Akdeniz, the government could use the new regulation to bury all reports of corruption and remove their own photos with Fethullah Gülen.
Nergis Demirkaya - Müzeyyen Yüce / DUVAR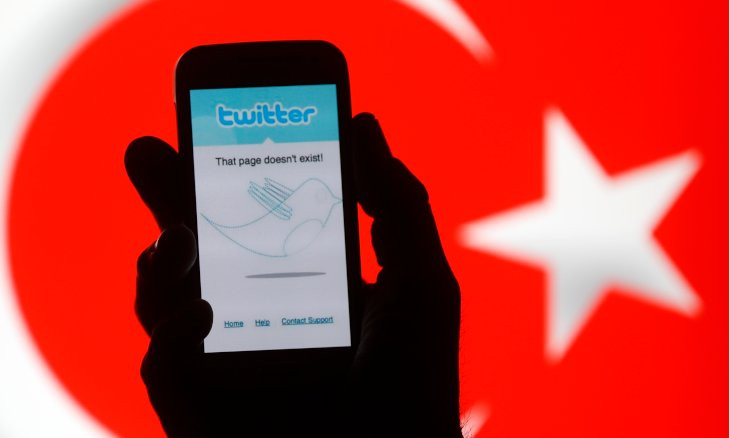 AKP can't complain about 'immoral' social media sites when it is running troll mobs, says ex-ally Davutoğlu
The nine-amendment social media regulations prepared by the ruling Justice and Development Party (AKP) that's in parliament as of July 22 will allow the government to mandate the removal of any content on the internet, cyber rights expert Yaman Akdeniz said.
Prompted by a series of insulting social media comments about President Recep Tayyip Erdoğan's daughter in late June, the legislation will turn social media into an open prison, experts also warned.
Social media trolls had attacked Esra Erdoğan, the president's daughter, and her husband and Turkey's Finance Minister Berat Albayrak after the birth of their child in late June after reports of marital issues.
The cyber attack on Esra Erdoğan had prompted swift response from President Erdoğan, although such assaults are common for not only social media users in Turkey, but also for politicians and their families.
Cyber expert Akdeniz said that the draft social media legislation in parliament would yield the government authority to effectively remove any content from the Internet, formerly reserved for the country's criminal courts.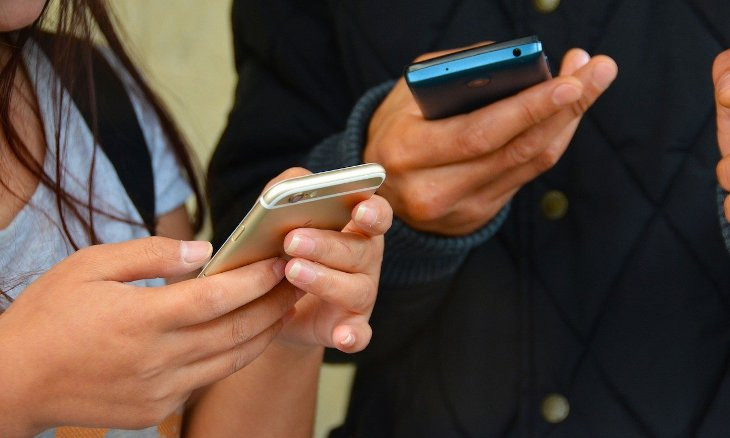 Turkey's nationalist party suggests accessing social media with ID numbers in draft bill
"The photos of AKP politicians with [U.S.-based Islamic cleric] Fethullah Gülen will be removed," Akdeniz said, referring to the complicated history between Gülen and the president, as the latter essentially blamed the failed 2016 coup attempt on Gülen, discarding a once close political relationship.
Akdeniz also predicted that news about former AKP municipal governments' unnecessary spending in Istanbul and Ankara would be removed from the web, and that all reports of corruption among government officials would be buried.
Republican People's Party (CHP) Deputy Director for Information and Informatics, Onursal Adıgüzel said that the government was attempting to cover up their shady past through "censorship laws" and silencing oppositional or critical voices.
"This is because of their fear to lose. They think they can dig themselves out of a hole with bans but this will be the end of them," Adıgüzel said.
Turkey vs. Germany
Cyber expert Akdeniz also slammed comments from AKP officials that the new social media regulation would resemble the guidelines in Germany, noting that the latter has never restricted access to Twitter, YouTube or Wikipedia.
"The current system in Turkey had banned some 408,494 websites, 130,000 URLs, 7,000 Twitter accounts, 10,000 YouTube videos and 6,200 Facebook posts by the end of 2019. The system in Germany is not based on such a restrictive framework," Akdeniz said.
Turkish pro-gov't women's rights organization condemns Twitter trend on reverse sexism
Meanwhile, pro-Kurdish Peoples' Democratic Party (HDP) Diyarbakir Deputy Garo Paylan noted that the legislation in Germany was designed to prevent anti-semite hate speech from neo-Nazi groups.
"The main goal there was to stop hate speech. This is about limiting freedom of expression," Paylan said.
The deputy said that he was afraid social media platforms would refuse to adhere to the new legislation and recuse from the Turkey market, adding that he would only support the bill if it fit legal criteria.
"If we want the limitations in Germany, I'll support that only if we have Germany's jurisdiction," Paylan said.
"This is a legislation to protect the Erdoğan government."
Companies to be forced into compromise
Alternative Informatics Association Chair Faruk Çayır interprets the legislation as an "open prison bill" that will boost prosecution for social media posts as platforms will be mandated to share users' personal data with the government.
"This legislation will pave the way to mandate platforms to share anonymous users' identities and IP addresses, and to allow the government to instantly shut down any news that's critical of the government," Çayır said.
The informatics expert said that social media platforms will be forced into compromising their impartiality through the new legislation, which will make everything on the Internet "up to inspection."
"We're going to see way more of today's prosecution practice for insulting the president and the unlawful lawsuits under the guise of 'the fight against terrorism. This legislation is going to turn social media into an open prison."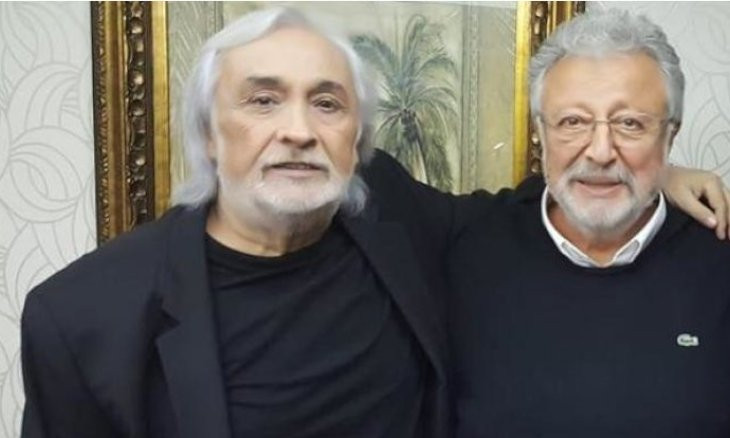 Prosecutors seek up to four years in jail for two veteran actors on charges of 'insulting' Erdoğan
'Could prevent victimizations' by submission
Meanwhile, Informatics Law Association Chair Kürşat Ergün said that the new legislation could prevent situations where someone could be victimized through insults or violation of their privacy, as social media platforms can refuse to remove content protected by privacy laws.
The new legislation will mandate all social media platforms to open up offices in Turkey, which will then force them to comply will local legislation or face a 50% drop in their bandwidth.
Noting that popular social media platforms like Twitter, Facebook and YouTube don't currently have offices in Turkey, Ergün said that they can refuse to adhere to Turkish court orders.
"Thousands of people, social media users or not, experience irreversible damages. This legislation will ensure social media platforms adhere to court orders, as they will be mandated to open offices."
CHP Deputy Director for Information and Informatics Adıgüzel also said that Germany's legislation doesn't rely on restrictions to regulate social media, and that the AKP's draft bill was founded in forcing users and platforms into submission.
"This legislation is to make social media bend the knee," Adıgüzel said.
The CHP official also said that Ankara has often resulted to restricting social media use anyways, noting critical events in recent history when social media platforms were working so slowly that they essentially didn't work.
Adıgüzel said that the legislation's prospect of limiting bandwidth if platforms don't open Turkey offices was "a confession of how these platforms were limited during critical events like the October 10 [Ankara] Massacre," where 109 demonstrators were killed by a bomb during a peace rally in the capital.
The legislation is a new attempt to take down the rights to access news and freedom of expression, Adıgüzel added.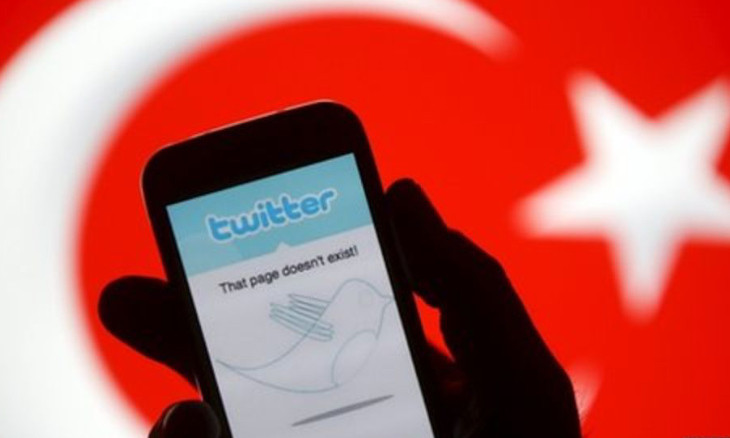 How to make Turkey's opposition yearn for a controlled social media