Turkish Railways struggling to get 8 mln liras it accidentally gave to a company back
A private contractor has owed Turkish State Railways (TCDD) almost eight million liras for 13 years. Turkey's court of accounts initially ruled that a transaction during the construction of high-speed trains was irregular, and that the sum be returned to the state.
Duvar English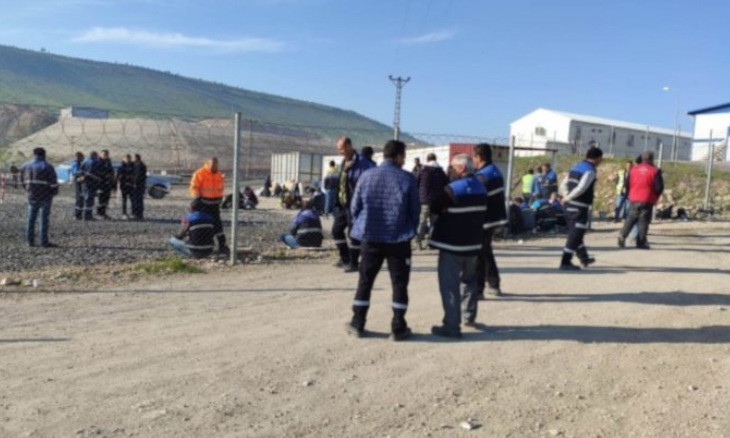 Workers protest poor conditions on pro-AKP firm's construction site
A private contractor who owes Turkish State Railways (TCDD) about eight million liras for a high-speed train project has failed to close their outstanding debt in a lawsuit that's dragged on for 13 years, daily Sözcü reported on Aug. 24.
TCDD made a faulty payment of an extra 6.4 million liras to the private contractor during the construction of the Ankara-Istanbul high-speed train line, which has reached eight million including interest in the past 13 years.
Initially, Turkey's Court of Accounts ruled that a payment made by TCDD to the private contractor for an excavation on the train line had been irregular since it wasn't listed on the initial contract.
The court of accounts ruled that the contractor return the sum of almost eight million, including interest, but the company appealed the ruling in 2014, refusing to make a payment and bringing the case to a trades' court.
A 2017 ruling dropped the case since two expert opinions favored the private contractor and a third found the TCDD to be in the right, prompting the state railways to appeal once more.
A parliamentary Public Enterprises Commission (KIT Commission) has noted since the latest appeal that the legal process "concerning the reimbursement of additional and irregular payments made under unique pricing."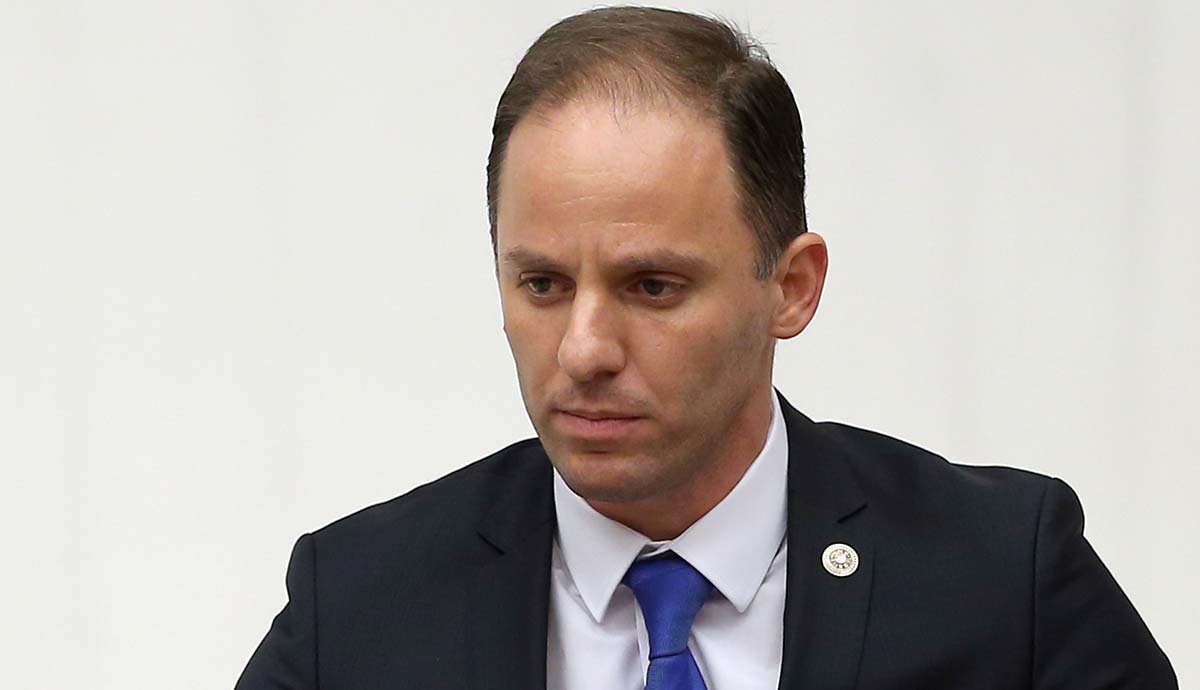 "The TCDD is the party that's hurting here. The railways was in 2.6 million liras in debt in 2018," main opposition Republican People's Party (CHP) Deputy and KIT Commission member Deniz Yavuzyılmaz said.
The TCDD will hand out bids in opaque fashion, infrastructural errors are common and the projects are unrealistic, the court of accounts had reported, Yavuzyılmaz said.
"Meanwhile, pro-government companies are worried about finding new ways to rip off the TCDD," the deputy said.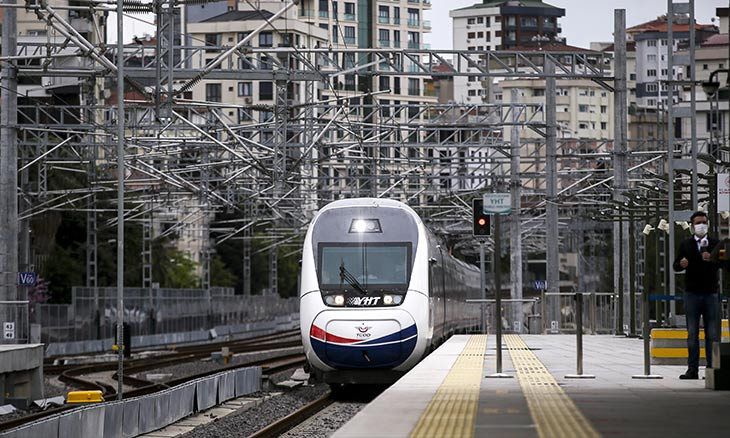 Turkish Railways' contractor for massive mall revealed to be son of State Supervisory Council member