Ankara fails to pay private medical suppliers amid COVID-19 pandemic
Ankara has failed to make payments to private suppliers in the western province of Eskişehir for over a year, bringing the manufacturers to the brink of dysfunction. The companies' supply of medical equipment was part of a state tender that mandated payments every 120 to 200 days.
Duvar English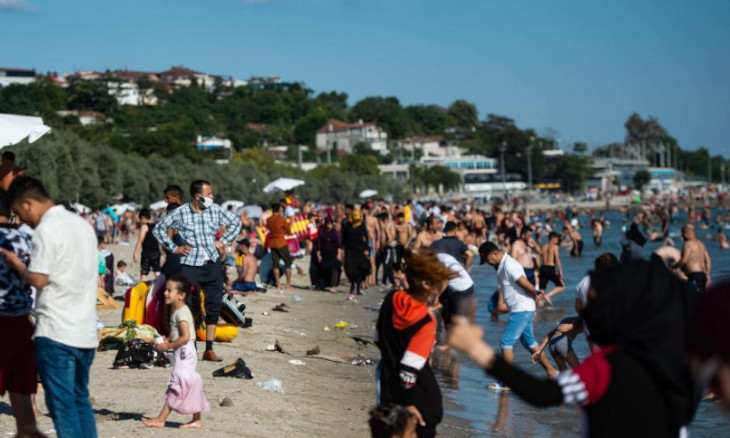 Is the pandemic getting out of control in Turkey?
Private manufacturers that supply medical equipment to public hospitals in the western province of Eskişehir haven't received payment from the state in over a year, the local commerce chamber said, daily Cumhuriyet reported on Aug. 26.
The Eskişehir Chamber of Commerce wrote a letter to Turkey's Health Ministry to say that they haven't been paid by public hospitals in over 400 days, even though the private company's supply of medical equipment, prosthetics and laboratory materials was part of a state tender.
"Issues that have emerged in the supply chain has incapacitated some 150 members [of the chamber of commerce], along with a local market that's strategically critical," said the letter that was also sent to local deputies of the ruling Justice and Development Party (AKP).
The chamber noted that the tender allocated payments to private suppliers every 120 to 200 days, but that those payments have lagged as far behind as 400 days lately.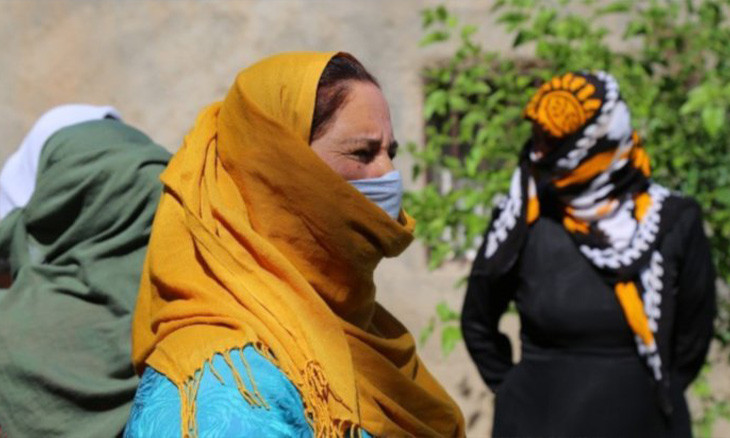 Health infrastructure strained, no room for new COVID-19 patients in Mardin