Turkish youth unhappy, in debt, want to move abroad: Survey
Half of Turkish youth are unhappy, while a whopping 76.2 percent want to move abroad, a recent survey has revealed. The leading cause of distress among the youth is money, with the majority of them saying that Turkish political parties do not produce sufficient policies to address their needs.
Duvar English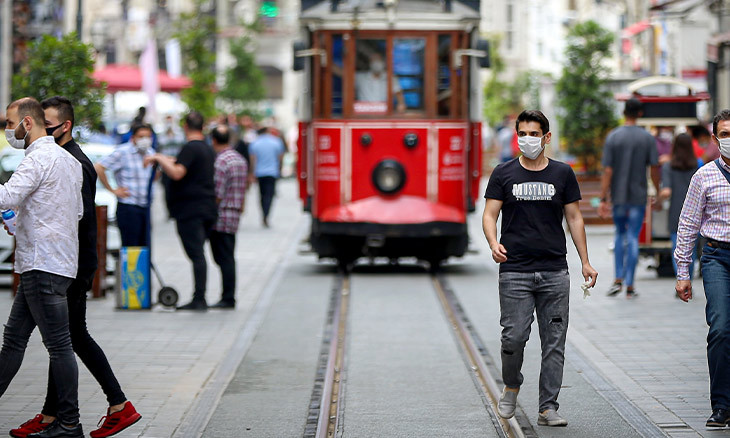 Turkey emerges as leading OECD country in youth unemployment, barrier to education
Half of Turkish youth are unhappy, and one fourth cite financial strain as the cause, a survey by Yeditepe University and MAK Counseling revealed, Independent Turkish reported on Sept. 6.
Surveying persons aged 18 to 29, the report revealed that only 18.2 percent of participants said they were happy, while 23 percent were "not happy at all" and 27.5 percent were "not happy."
A whopping 76.2 percent said that they would "definitely move abroad temporarily" if they had the chance, and some 64 percent said that they would move away from Turkey permanently. Fifty-nine percent cite "a better future" for their reason for wanting to move abroad.
Some 26.2 percent said that they needed money to be happy, while 16.6 percent said that having a career and a notable status would make them happy.
A shocking 86 percent said that they currently were in debt.
On the contrary, 12.4 percent noted spirituality as a source of happiness, while 82 percent said that they have religious faith, and 11.3 percent pointed to their families for happiness.
The age group almost unanimously agreed that "grown-ups don't get" them, with 42.5 percent saying grown-ups "do not understand them" and 38.8 percent saying grown-ups "understand a little bit" how they feel.
Some 88.7 percent said that their faith doesn't affect their friend choices, while 72.2 percent said that they believe in repercussions of their choices in the afterlife.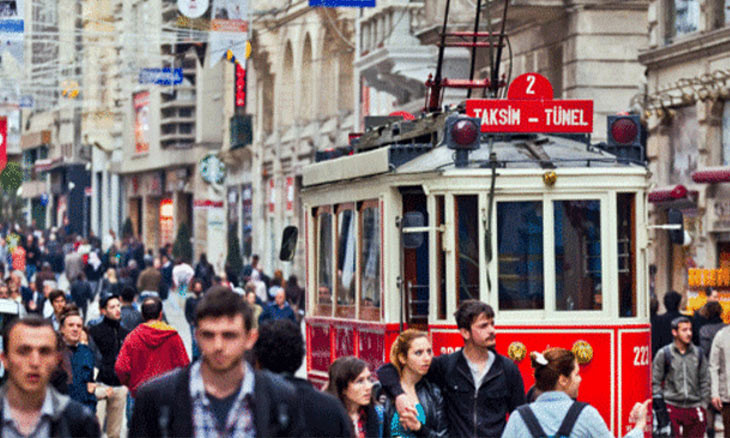 Istanbul youth population larger than total population of most provinces in Turkey
'No political party creates sufficient policies'
An overwhelming majority of 77.9 percent said that none of the political parties in Turkey produced sufficient policies, but instead only had the semblance of productivity.
Some 60 percent of participants said that they "occasionally get involved with politics," while only 19 percent said that they were "never interested in politics."
Some 46.7 percent said that they would give unemployment priority as a domestic issue if they were to govern the country, and 7.6 percent said that they would fix the justice system.