Commercial bus topples in Istanbul: Nine injuries, one critical
A bus traveling from the northern province of Çorum to Istanbul toppled off the highway on the latter on Sept. 14, injuring nine people. While one injury was deemed critical, the driver's identity hasn't been disclosed yet.
Duvar English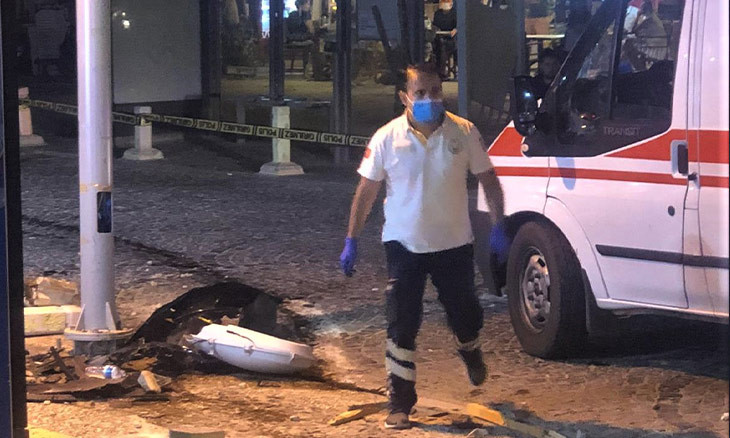 Five injured after drunk driver crashes into Aegean roadside cafe
A commercial bus traveling from the northern province of Çorum crashed into the barriers of a highway in Istanbul's Pendik, toppling off the road and injuring nine passengers.
Traveling from Çorum to Istanbul through Ankara, the bus crashed in the early hours of Sept. 14, resulting in one critical injury.
An ambulance rescued passengers who had been trapped inside the bus, transporting the injured to nearby hospitals.
Police and fire crews also arrived on the scene of the crash, although the identity of the driver had not yet been determined.