'Farm workers barely saved their lives in Ankara sand storm'
Some 10 villages were affected by a sand storm that hit the Turkish capital on Sept. 12, threatening local workers' well-being and destroying their tents, a committee of officials from the main opposition said.
Duvar English
Ten villages were destroyed and local workers' lives were threatened by the Sept. 12 sand storm that hit Turkish capital Ankara, a committee of officials from main opposition Republican People's Party (CHP) said after inspecting the affected area of Polatlı.
Ankara'da kum fırtınası çıktı! Elektrik ve telefon hatları kesildi pic.twitter.com/nqaOLpw40T

— Sözcü (@gazetesozcu) September 12, 2020
"Seasonal farm workers who live in tents here barely saved their lives. Their tents flew away mostly," CHP Ankara deputy Gamze Taşcıer added.
The adults were on the fields working while their kids were alone in the tents when the storm hit, the deputy added.
The committee of officials determined imminent needs of those affected most brutally from the storm as a contribution to the municipality's aid work.
Turkey's Disaster and Emergency Management Authority (AFAD) distributed new tents to the families who lost theirs in the storm, but will ask the workers to return them in two months, the deputy added.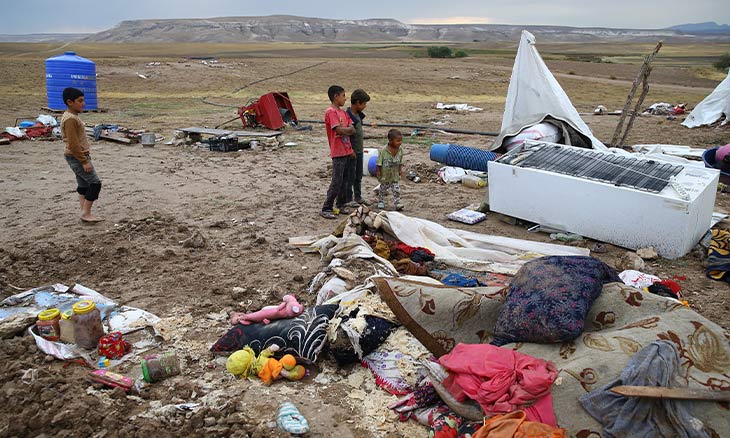 "Getting their heads under a piece of cloth is a luxury for these families," Taşcıer said, noting that better working conditions should be provided to seasonal workers.
While nobody died in the storm, six of the 10 villages hit by the storm are in dire condition, the committee noted.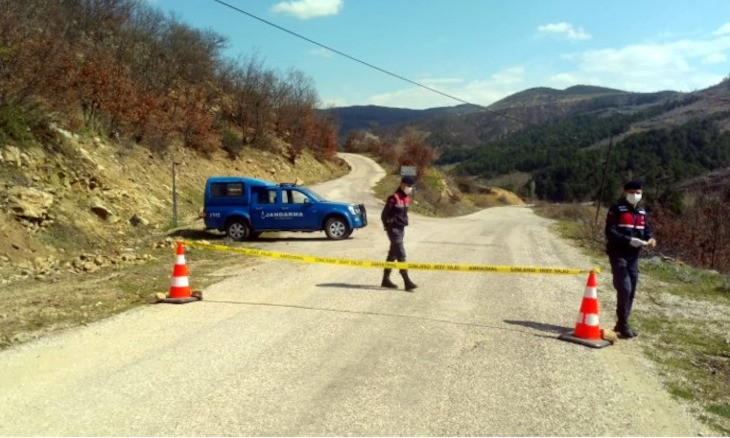 Authorities quarantine two Mardin neighborhoods, cite 'circulation of seasonal workers'